How to Take Advantage of the Recession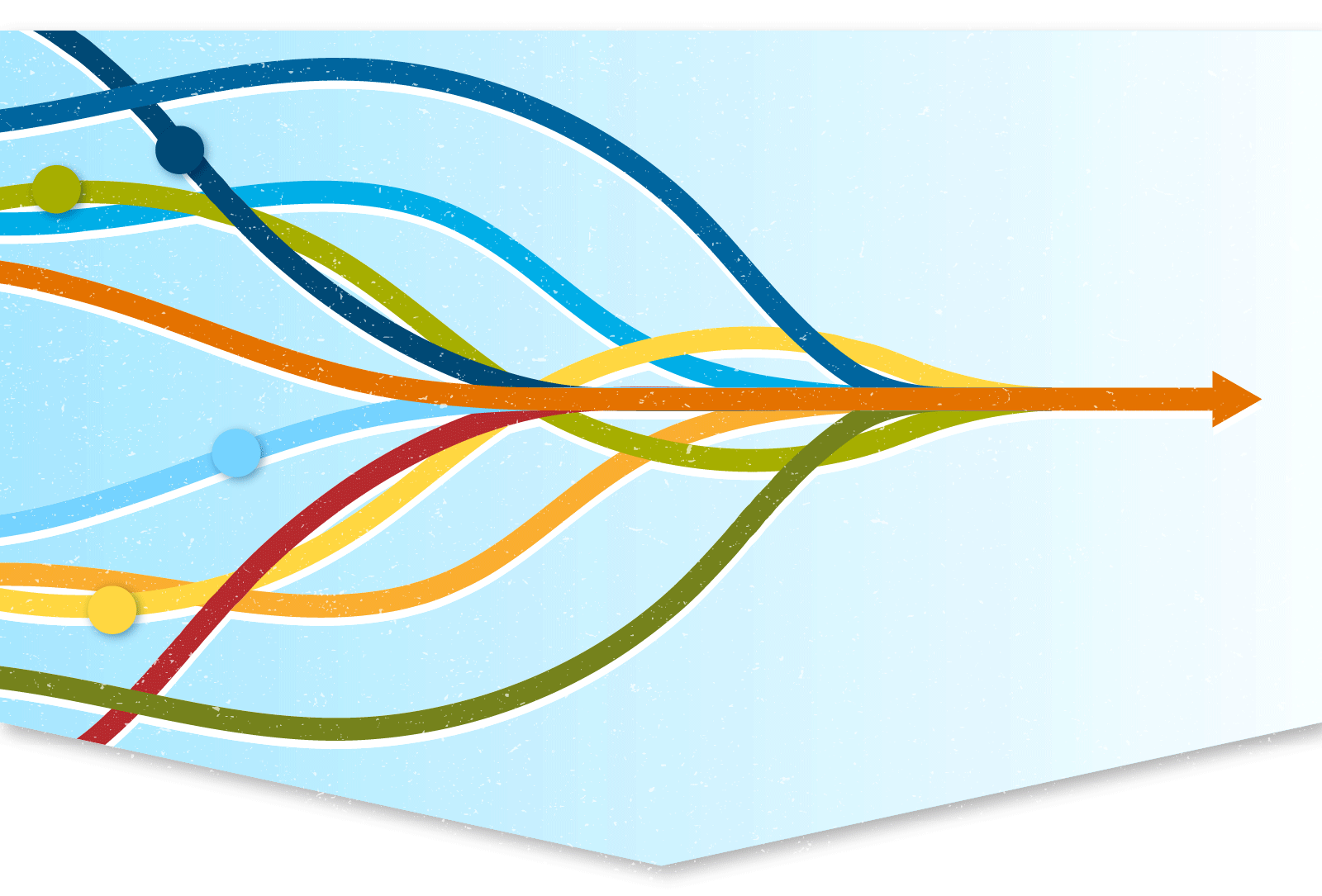 Planning for your financial future may feel like a chore, but when it comes to a recession, it's better to be more prepared than not. Many experts have predicted a recession in the next few months, but the good news is there's still time to prepare.
Here are 10 tips to take advantage of the coming recession.
Tip 1: Bulk up your emergency fund
The toll a recession can have on your finances is unpredictable. We recommend calculating your normal monthly spending for rent/mortgage, utilities, groceries, and car payments and multiplying that number by six months. That way, in the case of a job loss or higher expenses, you'll be covered.
With an emergency fund, it's better to have it when you need it, and with a bank you already trust. If you are thinking about moving your savings or even starting a separate account, we have many options to choose from.
Tip 2: Pay off high-interest debt
High-interest debt can weigh you down during "normal times" and when there are talks of a recession, it's even more important to pay it off sooner than later to avoid paying more than you need to. High interest debt includes any rates above 6%, such as credit cards, car payments, and personal loans.
If you're unable to pay it all off, that's okay! Look into other options such as consolidating to decrease your interest rate and save some money.
Tip 3: Prepare to borrow money
Borrowing money may seem counterintuitive to the advice above, but during a recession, sometimes it's your best option to keep your family afloat. To prepare for this, make a plan to boost your credit score. Keep your credit card utilization rate below 30% so if you need to borrow money, you'll get the best rate.
At the Bank, we have a few personal loans to choose from.
Tip 4: Renegotiate your mortgage if it makes sense
If your mortgage is close to term, now may be the time to renegotiate it. The average 30-year fixed mortgage rate has nearly doubled since 2021, so locking in a lower rate now can protect you if rates continue to rise.
Tip 5: Buy in bulk
Inflation is making many household necessities like toilet paper, toothpaste, and shampoos more expensive, so one solution is to buy in bulk. Consider making a trip to Costco or Sam's Club to save money. This is one of the best tips, especially if you have kids! Imagine the time (not to mention the gas!) you'll save making one trip versus one every other day when you run out of something.
Tip 6: Double up on trips
Gas prices are unpredictable these days. If you rely on your car to go to work or to grocery shop, consider doubling up on your trip to conserve gas. Run all your weekly errands in one trip. Your bank account will thank you!
Tip 7: Buy frozen produce
Did you know there's only a slight difference in nutrients between frozen and fresh vegetables? If you find yourself throwing out rotten produce every week, consider swinging by the frozen aisle! Frozen fruits and vegetables last much longer, taste just as good, and you'll get more bang for your buck!
Tip 8: Switch to generic brands
What generic brands can you buy to save money? Maybe you want to keep buying your name brand makeup or cereal — that's okay! Think about those items you could buy generically: garbage bags, lightbulbs, paper products, pet food, and canned goods.
Tip 9: Create additional sources of income
Do you have a hobby that you love, and people often compliment your work? If so, think about how you can make money from it! You don't need to go all out and create an Etsy shop (although if you want to, go for it!), but consider sharing work on your Facebook page and see who's interested.
Remember — it's okay to charge what you and your talents are worth!
Here's a list of hobbies you can possibly make money from:
Writing
Illustration and design
Gardening
Photography
DIY crafts
Painting
Dog walking/cat sitting
Tip 10: Resell, resell, and resell some more
Now's the time to clean out the garage or that spare closet and see what you can sell! It's a win-win situation — you have a cleaner space, and you can make some money in the process. Consider using Facebook Marketplace or eBay to get rid of smaller items.
As your hometown bank, we're here for you through both good and more challenging times — we are in this together. Please reach out if you have any questions or concerns about the upcoming recession.
Note: Farmers & Merchants Bank is not a financial advisor. Please do your own research and consult with a professional before making any investment or other big financial decisions.