See Yourself Here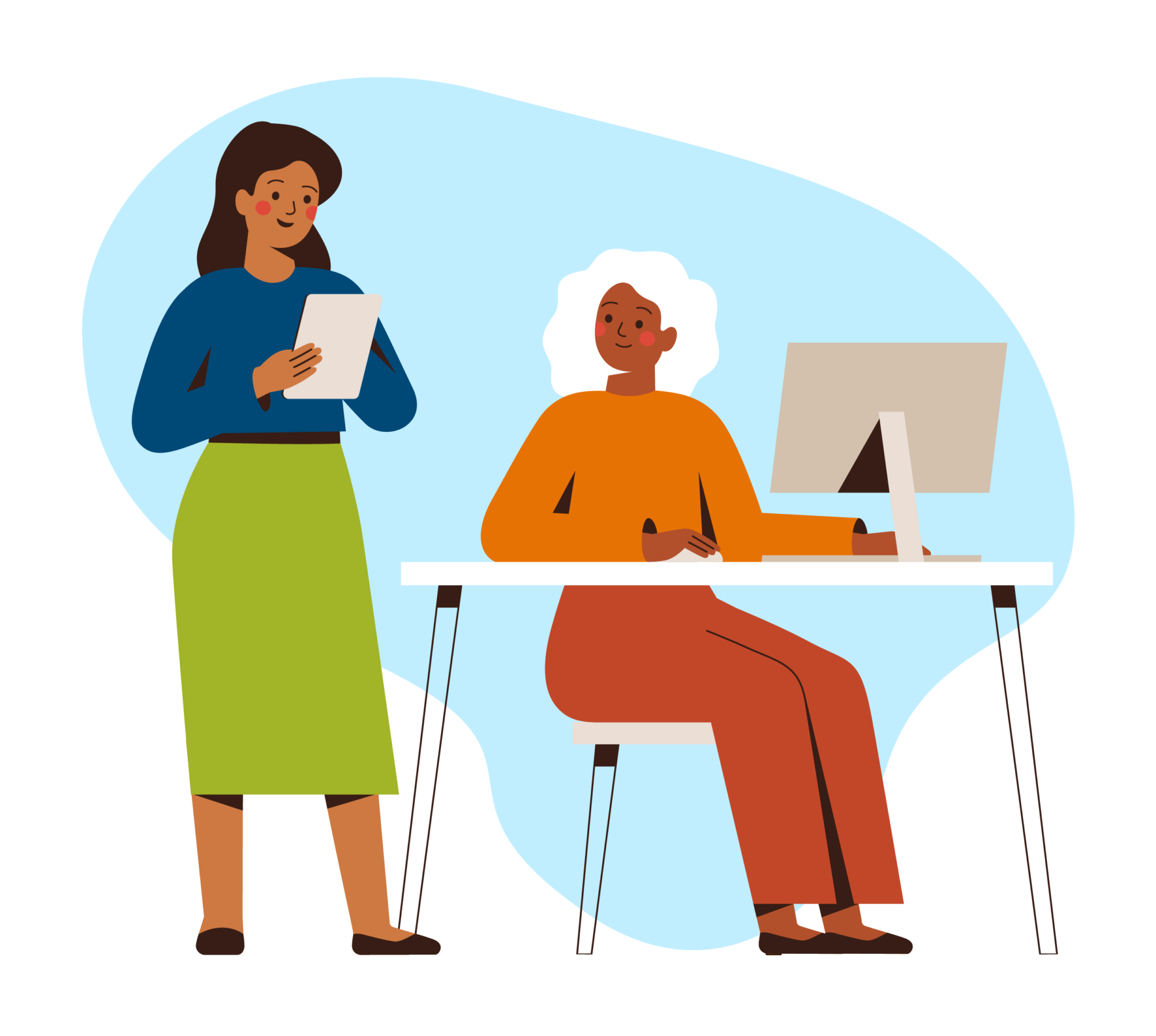 At Farmers & Merchants Bank, we're always looking for hardworking, caring people to join our team. We value who you are more than your background and work experience. We have people who've never worked at a bank before that later became the best and brightest employees. We have people who started as a teller and are now part of our dedicated Fraud Squad. We have people who didn't know what their career path looked like before, and now have a crystal-clear vision.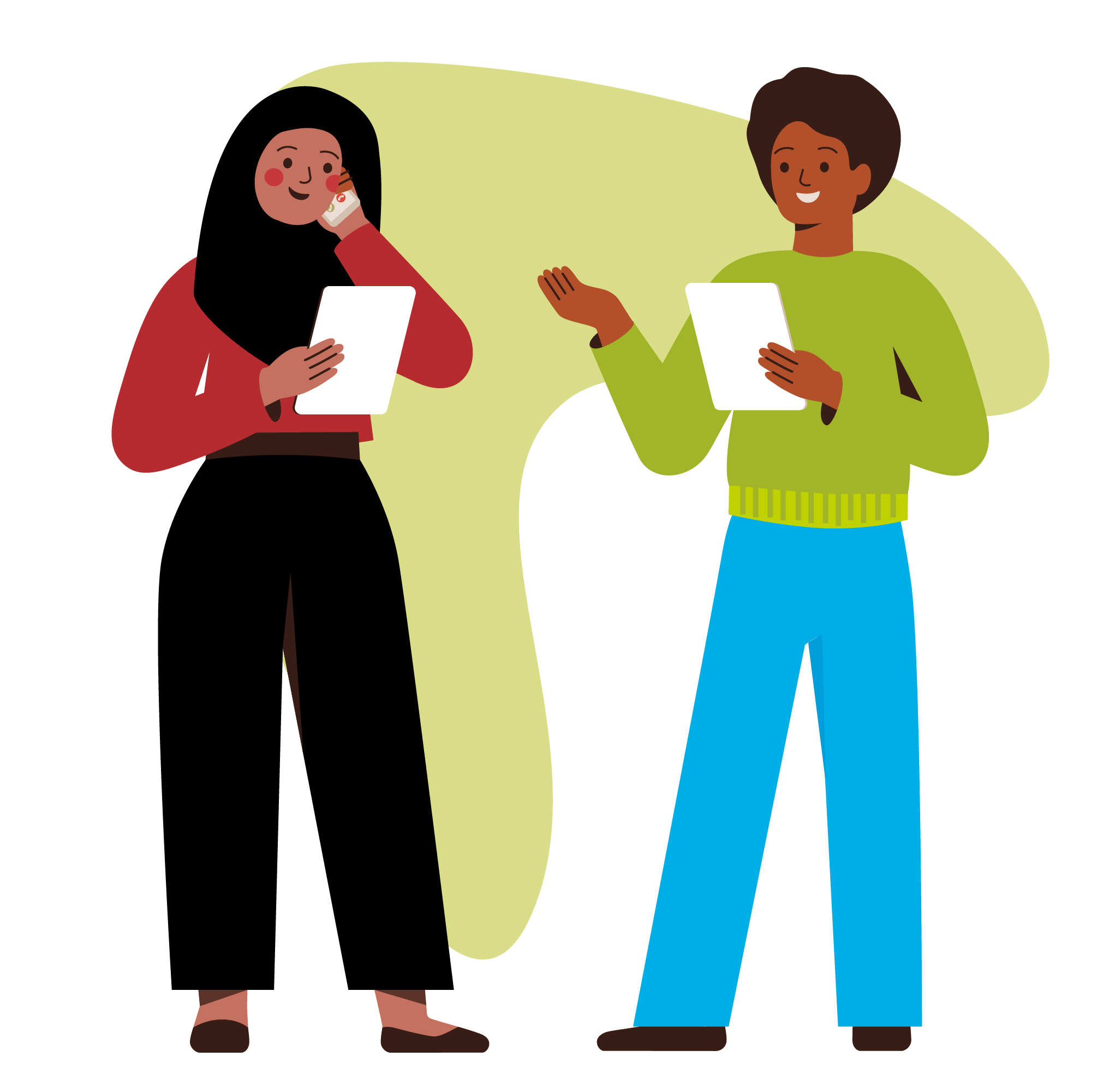 Each person their own unique perspectives, ideas, and thoughts to the table. Because of that, we choose to heavily invest in our employees. Learn how the bank lifts and supports our staff here.
"How do I know if I would be a good fit?"
If your friends describe you as bright, ambitious or driven: There's a place for you here.
If you think of yourself as friendly, professional, respectful, an expert, and caring: There's a place for you here.
If you want to work with a bank that gives back to the community: There's a place for you here.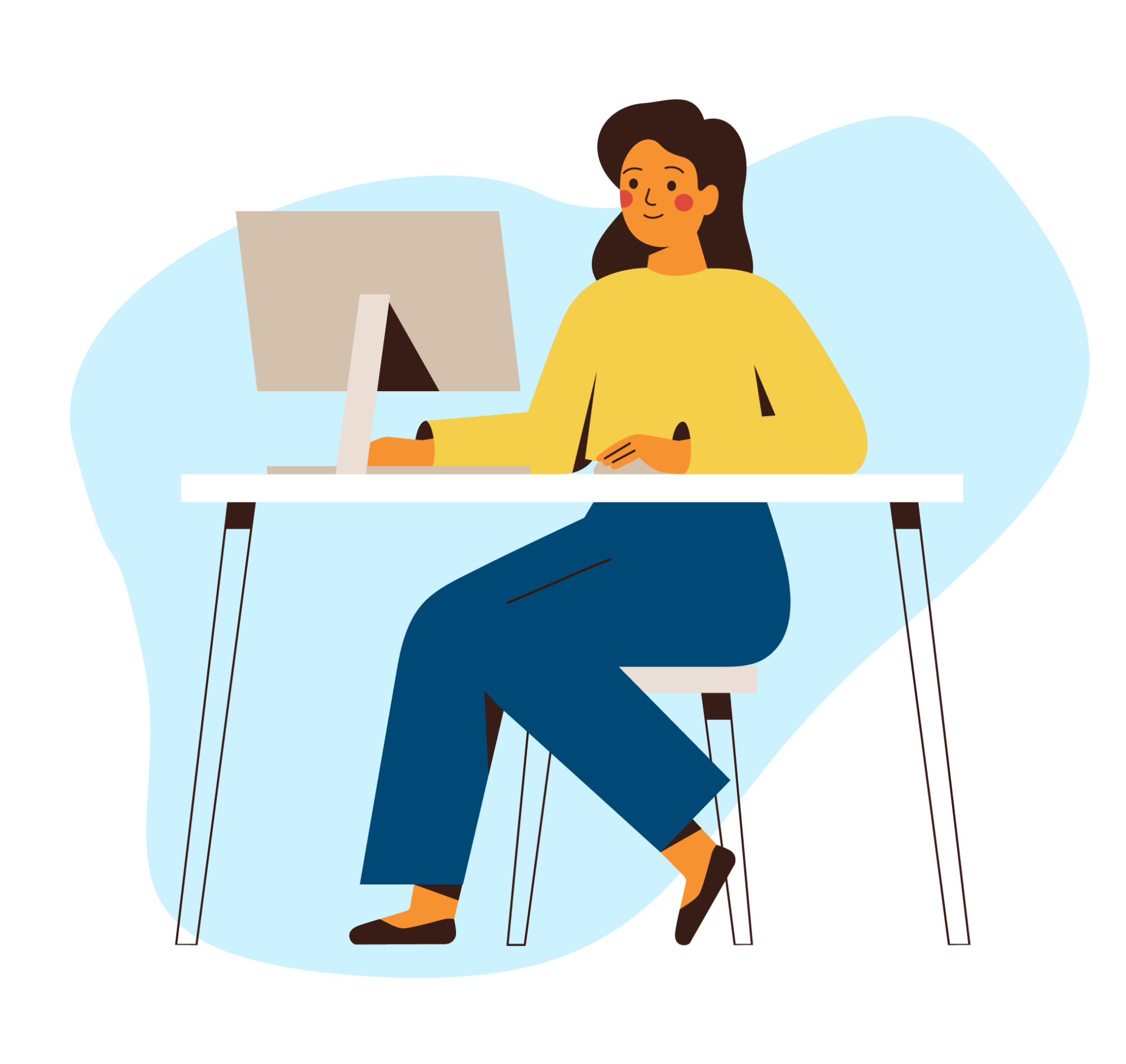 "Will the bank invest in my career growth?"
Absolutely we will. We have an excellent training program that all new employees go through, whether you're the Chief Operations Officer or a teller. All new employees receive the same training to make sure they understand our banks' protocols, systems, and operations.  Plus, you'll receive training unique to your new position, ensuring that you have the tools you need to do your job.
At the Bank, there are plenty of opportunities for you to create your own career path. If you work hard, treat others with kindness, and prove you have the skills, you'll succeed and have a bright future here.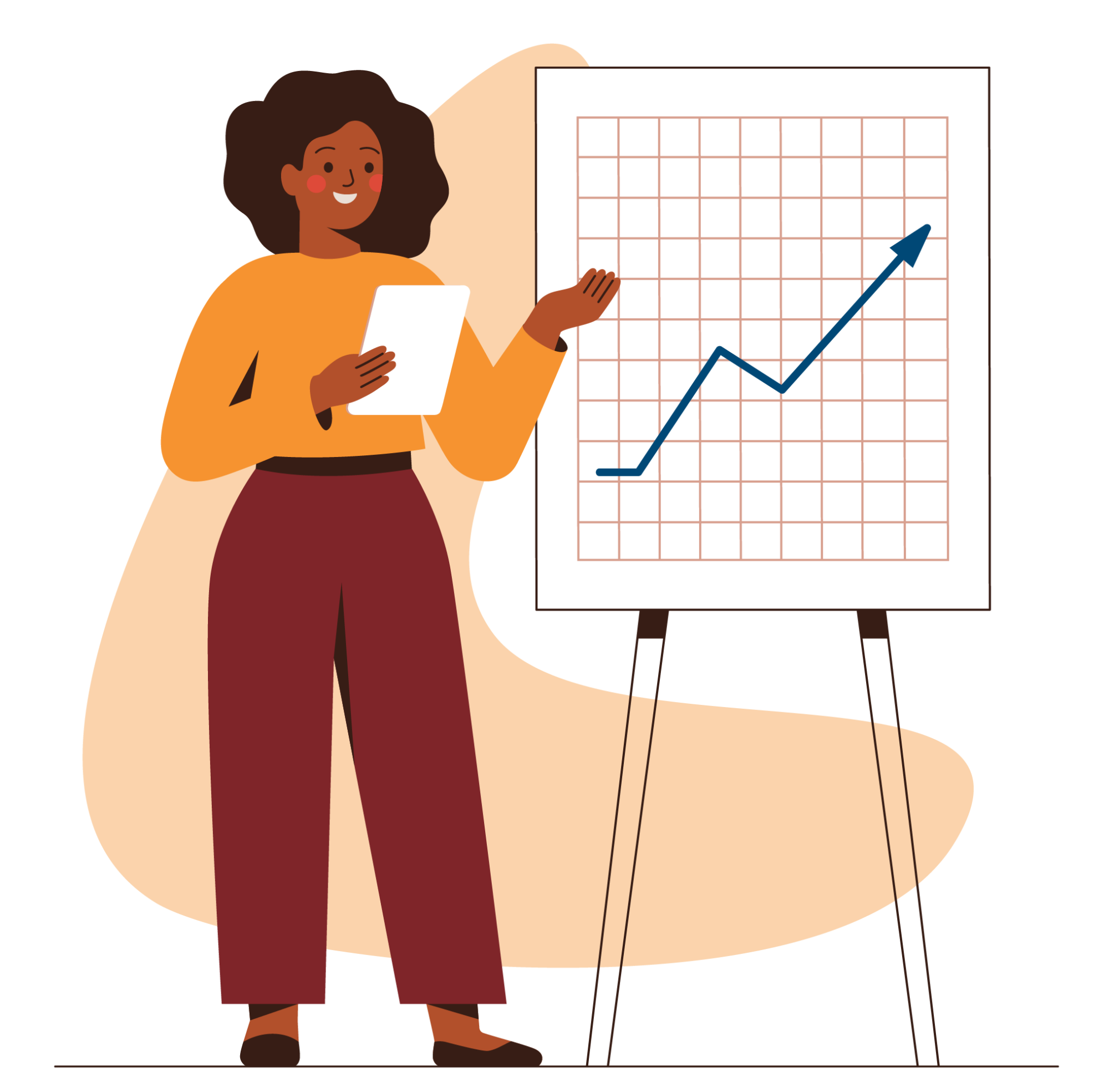 We treat everyone as an individual. You are unique and if we hire you, there's a reason for that. You bring something special to the table and we want to honor that, not ignore it. You're not just another number; you're part of something bigger — you're part of a hometown bank.
"What are the benefits?"
Farmers & Merchants Bank offers competitive wages and benefits, including affordable health insurance premiums, ample paid time off, a desirable daytime work schedule, and a comfortable and friendly work environment.
We believe there is a place for you at Farmers and Merchants Bank, and if you can see yourself working here, now is the time to take that leap of faith and invest in yourself and your career.
Learn more and apply today: https://www.bankfmb.com/careers/
Farmers & Merchants Bank is an Equal Opportunity (EEO) employer. We give consideration to all applicants for employment without regard to race, color, religion, sex, national origin, age, disability, or genetics.