Smart Business: Food Mesto.
Written by LizAdmin on January 31, 2018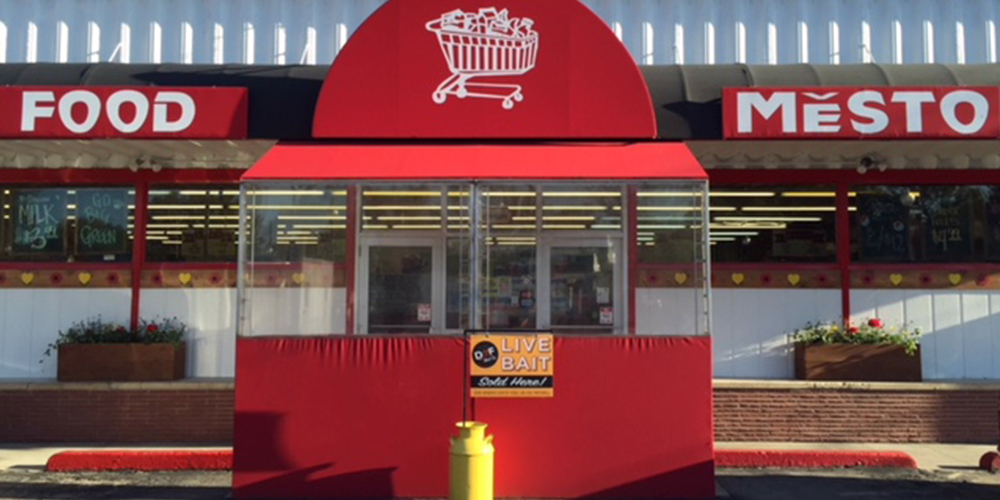 Farmers & Merchants Bank is happy to feature Food Mesto, our locally owned and beloved grocery store, as our "Smart Business" of the month.
Imagine having the opportunity to buy the local business where you were employed for the better part of 12 years. The place where your children were welcome and, when they became older, got their first jobs. For John and Amy Korte securing a loan from Farmers & Merchants Bank and buying Food Mesto from the retiring owner was a dream come true.
"I remember putting my son Sam in a shopping cart and pushing him around while I stocked produce," remembers Amy with a smile on her face.
Sam still works there part-time. He also works part-time at Farmers & Merchants Bank in Firth while attending college. Talk about an impressive work ethic.
Being the only grocery store for the town of Wilber and surrounding area is not lost on John and Amy. They go above and beyond to make sure they offer a robust selection that meets all of their customers' needs. They're constantly listening to people's suggestions and searching for new and different specialty items to offer. They're also the only place where you can buy Kolache filling, paying homage to the town's Czech roots. (The word Mesto means "town" in Czech.)
True to their small-town foundation, they like to hire high school kids to work after school and on weekends as a way to offer the teens valuable life lessons.
It's not just about what lines the shelves and aisles that makes Food Mesto stand out and remain successful. It's how John and Amy focus on the customer experience, offering such conveniences as in-town delivery and carryout service. Their approach to customer service mirrors ours and we're proud to help them realize their goals.
John and Amy have been banking at Farmers & Merchants for some time now, taking advantage of our business banking services that help local businesses thrive. Not only are John and Amy our customers, but we are theirs, doing our weekly grocery shopping at Food Mesto. We love that place.