Hometown Pride Winner: The Southern Nebraska Arts Council of Superior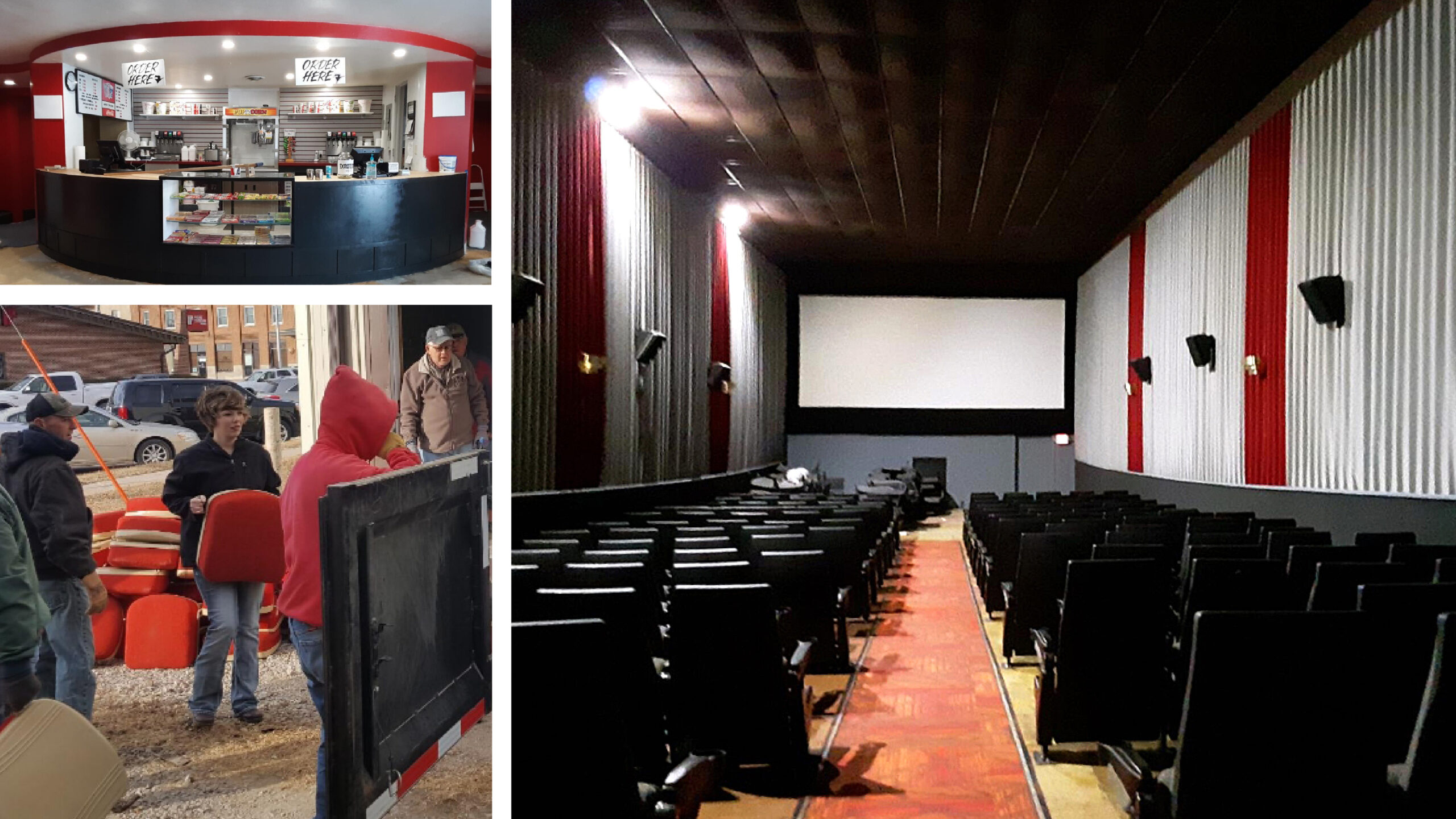 Congratulations to our very first Hometown Pride winner: The Southern Nebraska Arts Council (SNAC) of Superior.
Small-town theatres have been experiencing a drastic, and expensive, technological shift as movies went from big reels to digital. The previous owners of the Crest Theatre in Superior couldn't afford to make the change. SNAC was formed by community members, in 2013, who rallied to keep this important part of their community alive.
The Southern Nebraska Arts Council has two goals. The first is to maintain and improve the Crest Theatre for Superior residents and surrounding communities. The theatre is valuable because it offers a family friendly, affordable place for the community to gather. Overwhelming support by the locals have allowed the SNAC team to keep the admission price at $5 per person, and they have the best popcorn around. Recently, the theater had 901 people attend the Top Gun Maverick movie, and the best attendance they've ever had was over 1,000 people in a three-week span.
The second goal is to promote the arts at the Crest Theatre, including displaying work from local artists in the lobby. The Council has held several silent auctions to help raise money while showcasing talent – students from Superior High School have donated art they created to an auction or two! The whole community supports this endeavor, and many have donated items like floral arrangements, jewelry, pottery, paintings, tin work, and stained glass.
"I love seeing the huge improvements we've been able to make with a ton of community drive, volunteers, and donations," said Susan Peterson, SNAC member. "We'd put it out there that we were going to Omaha to load a semi to bring home 300 used chairs. A semi and a driver were supplied by a business, people took time away from jobs to travel 3 hours to unbolt, load, unload, wash, repaint, steam clean, and install the chairs into the Crest Theatre. We had planned to buy new chairs for $300 per chair, but we were able to get them for $50 per chair because of this Superior group and our community. What we saved was enough to do new curtains on the walls and more!"
The group works hard to keep the theatre functioning, so future generations can enjoy it. Aside from one paid manager, fulfillment of SNAC's mission to renovate, maintain, and operate the Crest Theatre and promote the arts is done by community volunteers and their fundraising activities. When asked what the group will do with their $500 award, they mentioned replacing their ice machine, painting the exterior, and repairs.
If you live in the Superior area and want to help your community, seriously consider joining this local organization. Contributions of your time and resources are greatly appreciated by SNAC.
"It's an awesome group to be a part of with the most dedicated people you'll find," said Peterson.