"Heart of a Hero" Nomination: Cameron Vyzourek of Superior
---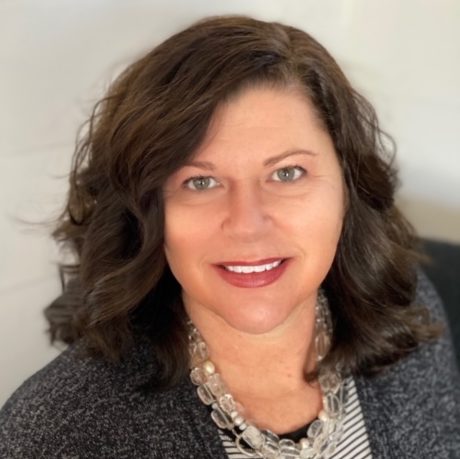 Cameron Vyzourek, the Chamber of Commerce Manager in Superior, has been nominated by Lori Clyde as our newest "Heart of a Hero." This is what Lori had to say about Cameron:
 "Cameron is a very hard working individual who cares deeply about our community. Whatever she puts in, the community reaps the reward. She has organized many activities, for example, our Victorian Festival in honor of Lady Vestey on Memorial Weekend, Pumpkins On The Square, Once Upon a Christmas––and that's just to name a few. She is always looking for ideas for a business to come to Superior, and she also hosted a craft open house at her home for Christmas gifts. Cameron is a huge asset to this community!"
In May of 2018, Cameron moved from North Platte to Superior when her husband accepted a position at Brodstone Memorial Hospital. They feel very fortunate to be living in such a vibrant and town. "The community of Superior has been very welcoming to our family," said Cameron. "They made the transition easy, and that means the world to us." She added: "RURAL IS COOL!"
Cameron noted this "small town" has a movie theatre, bowling alley, skating rink, golf course, 5-star hospital, winery, local radio station, vibrant business district and much more! All of this thanks to a strong base of past and current employers, employees and volunteers. "How cool is that?! I get very excited about where Superior is today and where it could be in the future. Watching what everyone in the community of Superior 'gives' is inspiring to me!"
Last but not least, Cameron had a bit to say about being nominated as our Heart of a Hero: "This means the world to me! I am so honored!"
And we're honored to have her in Superior. Congratulations, Cameron!