Heart of a Hero: Megan McMeen of Superior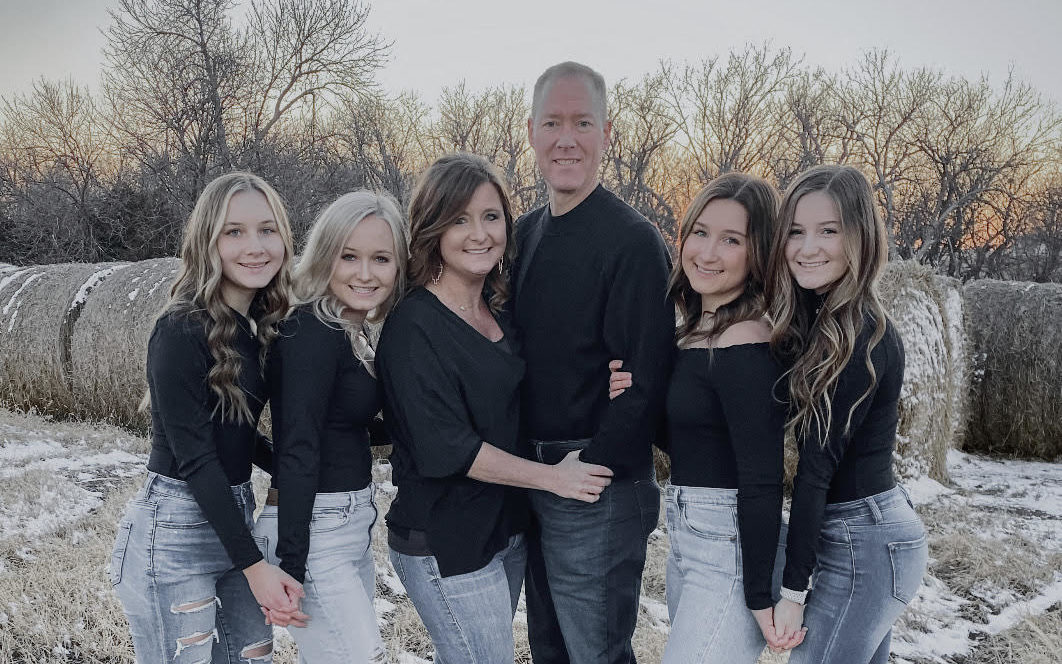 This month's Heart of a Hero nominee values family, community, and helping others any chance she gets. Megan McMeen, an RN at Superior Family Medical Center and Superior Public Schools, dedicates all of her time to helping and caring for others.
Megan was born and raised in Superior, left to attend nursing school, and returned home shortly after. It was important for her and her husband, Dr. Jerry McMeen, to raise a family in a tight-knit, welcoming community filled with helpful, kind and supportive people.
"Superior has been my home for many years, and I simply couldn't see myself being anywhere else," says Megan.
Jamie Henderson nominated Megan and said that she embodies all of those amazing qualities herself.  "She never quits putting others needs first ahead of her own. She goes out of her way and helps anyone she can with her gigantic compassionate heart. The people of her Superior community mean the world to her and it shows!"
Megan's goal is to continue providing superior care for the entire Superior community. "The ability to educate and help many people of all ages has truly been a blessing," says Megan. "I am very thankful for all of these opportunities."
Megan, your compassionate and warm heart means so much to the Superior community. Thank you for all that you do…we appreciate you more than you know!