Heart of a Hero: Tyler Reiter
This month's Heart of a Hero nominee, Tyler Reiter, has stepped up for the Ericson community by simply using his skills.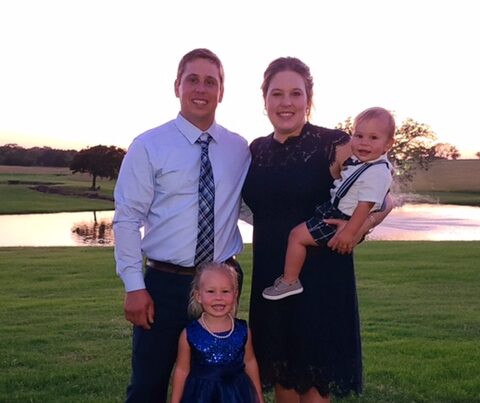 The people in Ericson have been working on an addition to the treasured Fire Hall. The cost of supplies have increased due to the pandemic, so staying within the budget has been a challenge.
A group of firemen have been donating their time to do what they can on the renovations. Tyler, a talented and skilled carpenter, has been teaching the firemen how to safely build the rooms inside the Fire Hall to help them stay within the budget. He spent his weekend doing this out of the goodness of his heart.
Tyler grew up in Ericson and now lives nearby in Albion. Having grown up in this community, he "enjoys seeing it grow and prosper."
We asked what inspires him to do good deeds and he said, "Small communities thrive from the work its members put into it." Tyler's reason for staying involved has been seeing this small town continue to grow and the youth move back home.
There are so many under-the-radar heroes everywhere. For Tyler, he stepped up because it was the right thing to do. "It is an honor to be recognized for the Heart of a Hero. I am grateful that someone from the community nominated me."
Each month, we highlight a Heart of a Hero story on our website and our social media. As a Bank customer, you get to nominate a "Hero" you know. It could be anyone who needs recognition for their good deeds. Nominate someone today.