Smart Business: Ideal Market, Superior
Written by Admin on June 27, 2019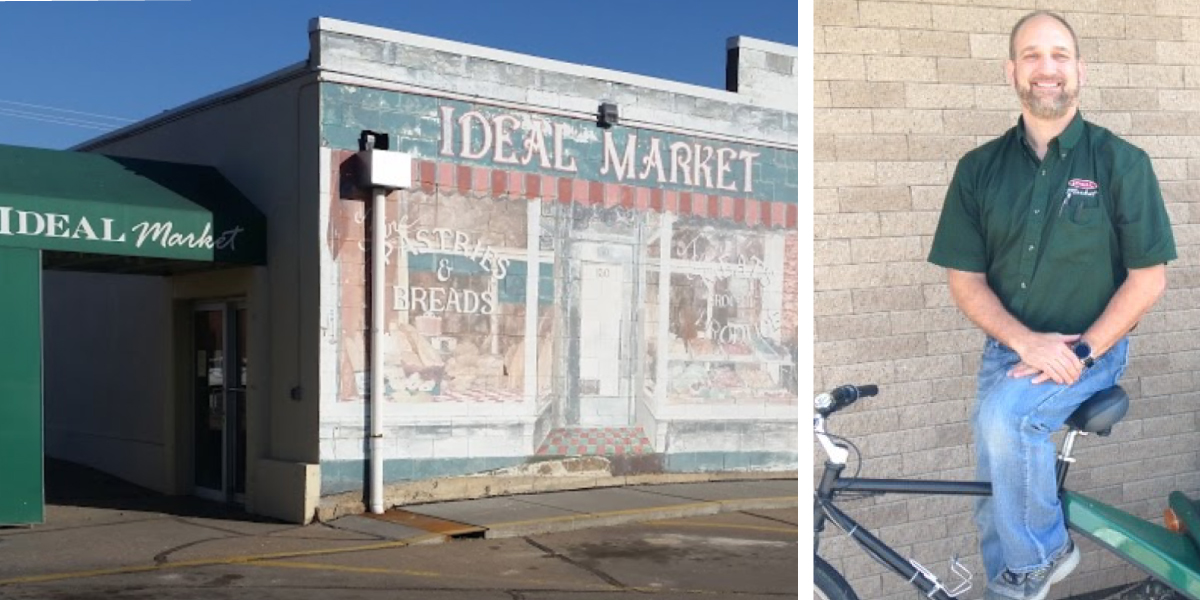 Shannon McCord began working at Ideal Market as a young boy, first helping his grandfather, who opened the grocery store in 1949, and later his father. He learned many valuable lessons from both, including to always look for ways to improve the world around you––something Shannon strives to do in his store and his community.
"Our customers are our friends, neighbors and family," he says. And this third-generation store's values are reflected in the fact that Ideal Market provides affordable groceries and the best service possible. In fact, they're one of the last stores that'll carry your groceries to the car when needed.
On a deeper level, Shannon feels that the market "has an inherent responsibility to encourage our community to eat healthier, and to provide the food to do so." By offering customers with a variety of items at a variety of price points, it helps them serve the entire community. That's why there's something for everyone's tastes and budget––from unique specialty foods to dollar items.
Supporting positive environmental changes and promoting public education are other areas of focus at Ideal Market. Customers receive a nickel for every reusable sack used. Why a nickel? That's the store cost for a traditional bag, and you get that back for choosing a friendlier option.
Speaking of friendly, it's a part of every interaction. Being in a town of less than 2,000 people, Shannon encourages his employees to follow his grandfather's and father's Ten Foot Rule. "If someone is within ten feet of you, give them your full attention and ask them if there's anything you can do for them."
It's obvious. Shannon is closely connected with his community. It's why he also spends time as a volunteer in the winter months cooking fish and chicken meals at Superior's chapter of the Sons of the American Legion, where proceeds are used to fund the local Legion baseball team and school scholarships. He also volunteers at the Methodist church during Fall Harvest Festival, supplying food and other needed supplies for women's events, and taking kids to youth events.
Farmers & Merchants Bank has helped Shannon grow Ideal Market with cost savings by helping him invest in energy efficient equipment. The store stands for its customers and the community. And everyone here at the Bank believes that's the ideal kind of business for the town of Superior!