Love My Community: Panama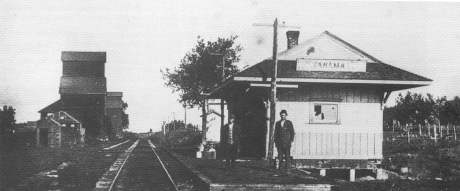 Panama is a small town where everyone knows everyone. It's about 20 miles southeast of Lincoln and less than a mile west of Highway 43. Panama is a place where the community comes together in more ways than one. 
History
Unlike most Nebraska towns, Panama "moved" locations since it was founded. It started as a bustling town one mile south of where it stands today. After the community built the railroad, it moved to its present location and permanent home.
Panama is a unique name for a town, and it's a Spanish word. The first people in the community came together in 1870 and agreed on the name Panama to honor the country's engagement in the undertaking of the Panama Canal.
Life in Panama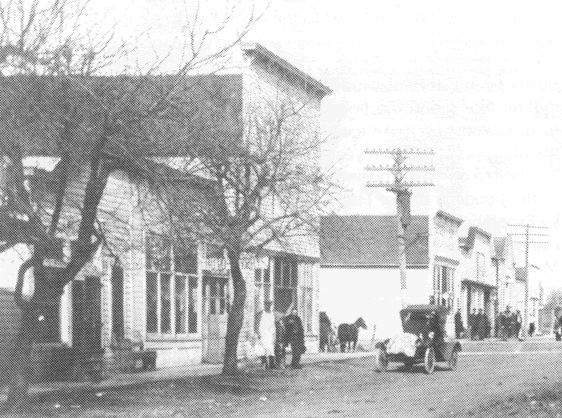 If you've ever been to Panama, you'll know that everyone's friendly and smiles any chance they get. People watch out for each other and are willing to go the extra mile to help those in need. It's like living in the country, with the option to visit the city (Lincoln) for a weekend escape. It's uniquely Panama-living.
Most people that live in Panama are married and/or have kids. This makes it a great place to raise a family among hundreds of others who are doing the same. Every weekday, you'll see lots of hustle and bustle in the afternoon when the mail comes. You'll see more traffic on the streets and more smiles and hear lots of laughter. Ask anyone in Panama — that's the best time to catch up with a neighbor or head into town.
Panama's main street is wide and paved. Many businesses have come and gone over the years. But those that've stuck around are stronger than ever, and the community relies heavily on their services. 
Looking ahead
Panama's future is bright. Since 2020, Panama's had a population growth of 20.9% and jobs have increased by 1.5%, even during a pandemic. Panama will continue to be a nearby community to Lincoln. There are no immediate plans for development. Who knows what the future holds?
Farmers & Merchants Bank in Panama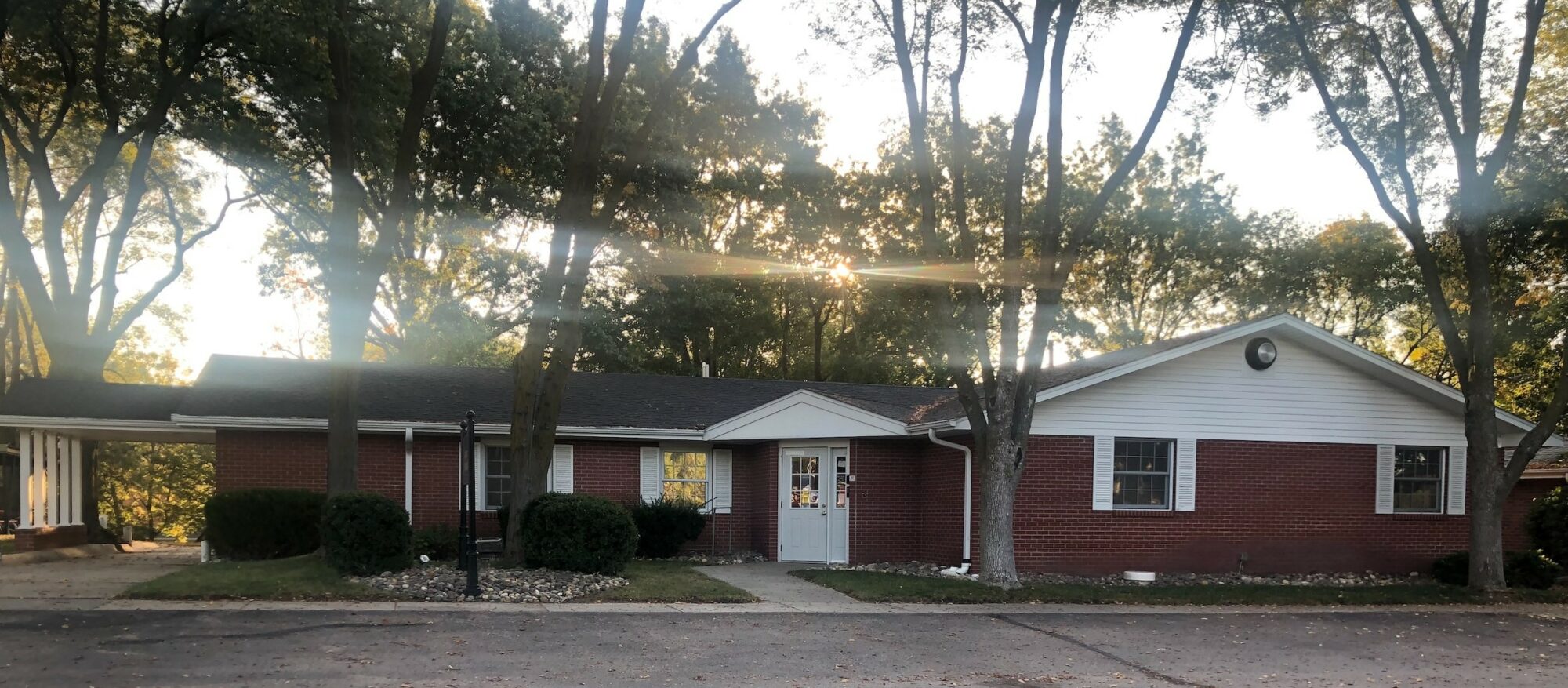 The Bank of Panama was purchased in 1985 as an office of Farmers State Bank of Douglas. Country Bank Shares Inc. was formed in 1989 to consolidate the independent banks into Farmers & Merchants Bank. Today, the bank stands strong in the community and has no plans of leaving anytime soon.
Oren Goering has been with the bank for over 20 years. He is married with two grown children. 
Kerry Siems has been with the bank for four years. She is married with two grown children. Her oldest is married and has a 2-year-old little girl. 
Lisa Neil has been with the bank for one year. She is married and has three grown children, two boys and one girl. She also has two grandsons under the age of four.