Municipal Banking with Long-Term Advantages.
Written by Admin on October 3, 2018
By Gerry A. Dunlap, President and Chief Executive Officer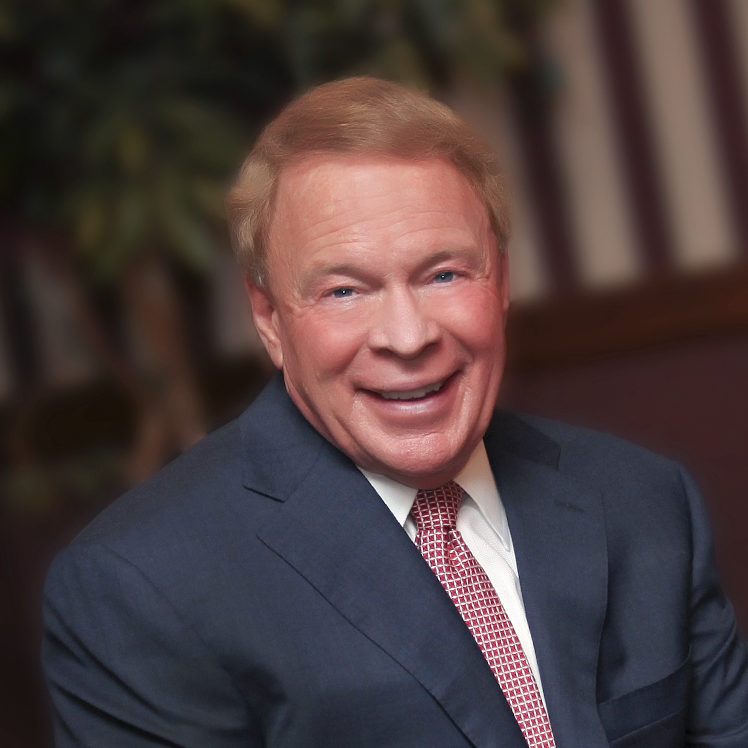 Farmers & Merchants Bank has been providing financing for over 15 years that has helped numerous municipalities finance projects.
The advantage to banking with us is that unlike most banks, Farmers & Merchants Bank provides long-term, economical and efficient financing for political subdivisions. We have the ability to finance municipal projects not exceeding $11 million for a term not exceeding 20 years. The tax-free fixed interest rate we offer will be competitive based on similar projects financed by Nebraska municipalities.
Farmers & Merchants Bank charges no issuance fees and pays its own legal costs. By financing, the municipality avoids trustee/paying agent/registrar fees, preliminary and final official statement printing and distribution fees, legal fees, rating fees and CUSIP fees. The municipality must, of course, pay the costs of its bond counsel.
"Construction financing" is also available to allow the municipality to pay interest only on the funds advanced, not on the entire amount of the bond since issuance date. After the construction of the project is complete, Farmers & Merchants Bank can offer fixed rate financing for up to 20 years using a flat payment in the same amount throughout the payment period, rather than a series of bonds in different amounts with different rates and different annual payment requirements.
One hundred percent of the funds borrowed are paid to the municipality as we takes no fees or discounts out of the loan proceeds. Farmers & Merchants Bank does not place lien against municipal property and relies strictly on the municipalities ability to levy taxes as a general obligation.