Smart Business: Cedar River Rascals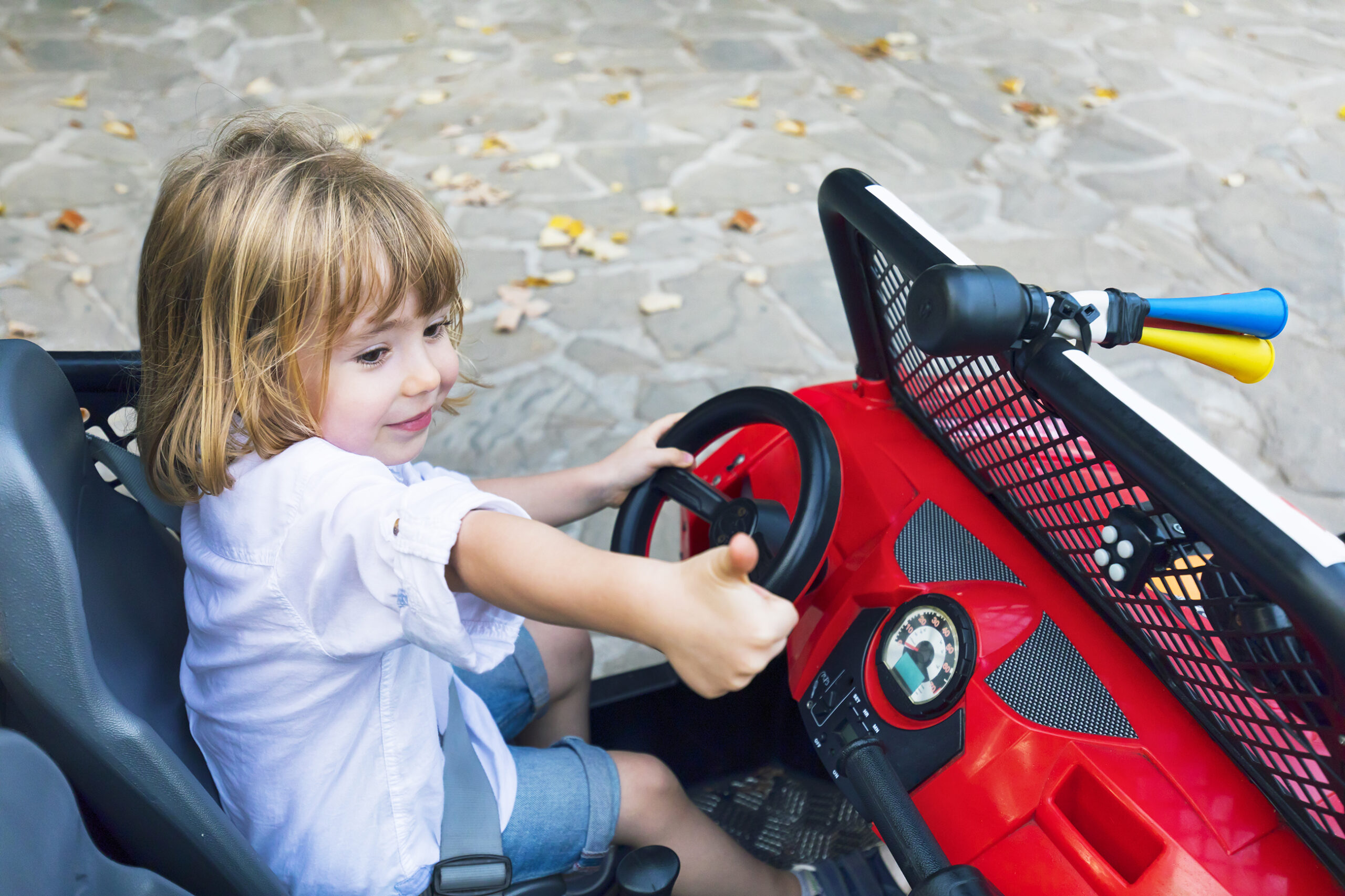 One of the best parts about small towns is the sense of community and rallying together for a good cause. Oftentimes those causes come from a need and in this case, it was quality childcare for local families. The Cedar River Rascals daycare, managed by Adoria Plugge, opened in the fall of 2022 in Ericson, Nebraska.
This project started with a group of local mothers forming a committee to solve the issue of quality childcare in the area. Previously, there was only one other daycare in the area, and oftentimes it was full! Many moms drove quite a few miles to take their children to other facilities who had the space and availability. Some had to take their kids to different centers, which created even more problems for families. The solution became crystal clear — it was time to open a new daycare in town.
"The Cedar River Rascals began as a dream," said Jean Niemeyer, one of the committee members. "We live in a sparsely populated area in Nebraska, so there was a huge need for daycare in our community. Our local veterinarian, who's also on the committee, remembers how she had to travel 80 miles a day to get her children to and from daycare."
The center accepts newborns up to school-age children. While this is great for moms with multiple children, it can also be a challenge to time drop-off and pick-up times. But Cedar River Rascals made it a point to work around the needs of parents. "The daycare is a pickup point for the school bus in the morning and some students attend the daycare after school until their parents can pick them up," said Niemeyer.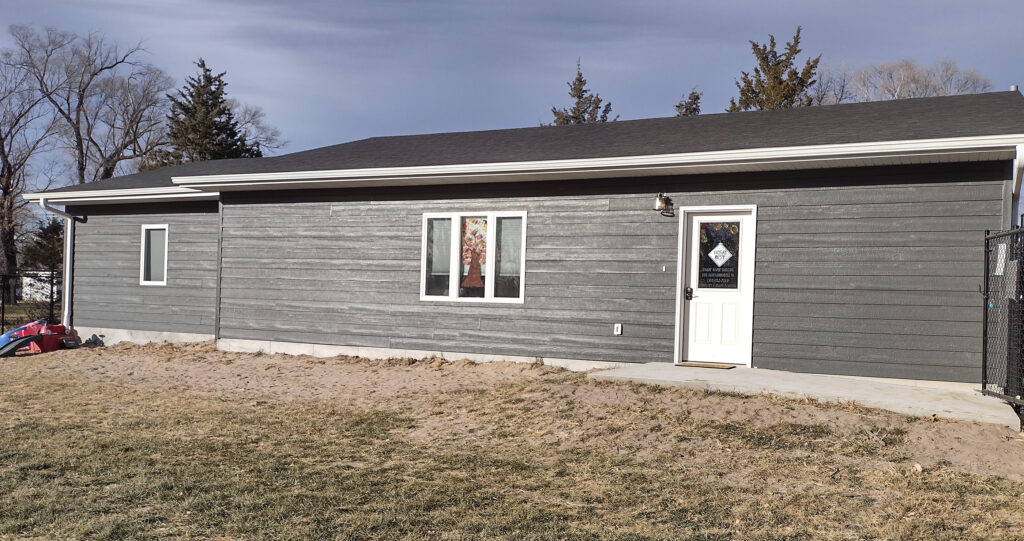 Despite the strong need and the support of the parents, this center couldn't have opened without the gracious help of locals. A local carpenter helped build the daycare, and every committee member volunteered their time to help with the project. "This dream became a reality thanks to the generosity of our community," said Niemeyer.
It also wouldn't have happened or been successful, "without the generous support of Gerry Dunlap of the Farmers & Merchants Bank and donations from Wheeler Central Alumni," said Niemeyer.
Amazing things can happen when you rally together as a community for a good cause and the collaboration between Cedar River Rascals, the people of Ericson and the surrounding communities, and Farmers & Merchants Bank proved that!