Smart Business: Circle of Life Health Specialties
Written by Admin on January 11, 2019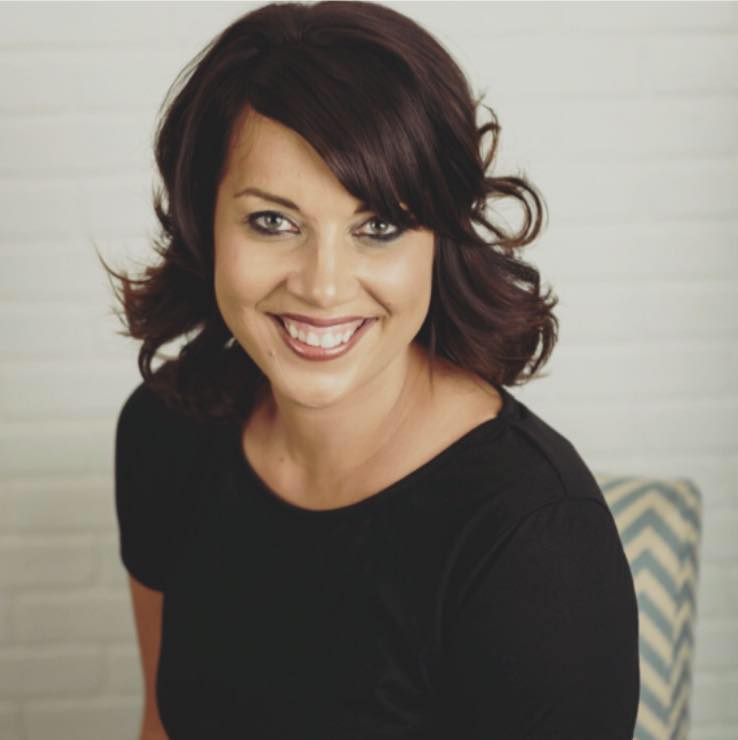 With a focus on holistic health, Carli Israelson serves the people of Wilber and the surrounding area at Circle of Life Health Specialties, LLC. Less than a year after opening, her business is operating with a waiting list.
Carli's philosophy is that mind and body wellness work together. Her business not only offers wellness services but also an array of retail items that promote health and living a life true to oneself. Carli has clients that drive from over an hour away for her services.
Carli specializes in medical family therapy and mental health by way of her own personal experience and passion for helping others. Her advocacy for rural behavioral health in particular led her to open Circle of Life Health Specialties, LLC. She is one of a few people in Nebraska who specializes in counseling, coaching, labor and birth support, and meditation services, all under one roof. Carli also has experience in rural Telehealth, allowing her to serve patients from across the state using HIPAA client technology.
This business isn't the only place Carli improves the well-being of Nebraska. As an advocate and volunteer, she tirelessly gives back to her community and works with several nonprofits including No Footprint Too Small, The Cystic Fibrosis Foundation, NEDA, and the American Red Cross. Carli also serves as an Integrated Health Therapist at Fillmore County Hospital in Geneva.
Farmers & Merchants Bank has assisted Carli by offering friendly, efficient and consistent business banking services. "It's nice to be able to walk down the block and know that if we have a need or a question, I am going to be welcomed with a friendly face," says Carli. "These are people I can count on – people who I know truly care about my business the way I do."
Farmers & Merchants Bank is proud to support those who support our community.