Smart Business: Lanny Carlson Motors.
Written by Admin on November 28, 2018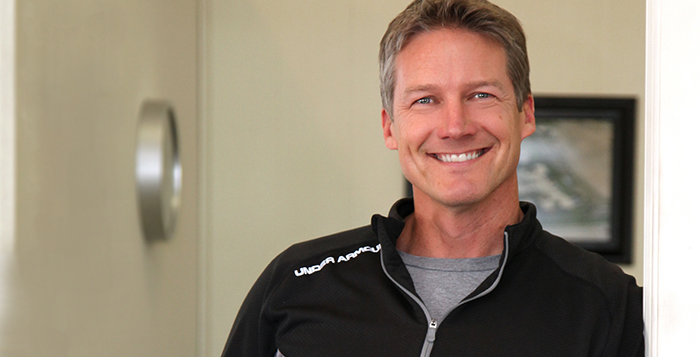 Growing up on a farm in Campbell, Nebraska Lanny Carlson believed becoming a farmer was in his blood – until the car bug bit him. Now, he puts his passion to work as owner of Lanny Carlson Motors in Kearney, offering an extensive selection of pre-owned vehicles.
In high school, and while at the University of Nebraska-Kearney, cars were Lanny's "thing". He'd buy one, put some miles on it, invest sweat, tears, and a few bucks into fixing it up, then sell it for a profit.
After college, Lanny gained experience working in sales and finance at a large car dealership for 22 years, merging his business education and love of cars before opening Lanny Carlson Motors.
His business philosophy is simple – work hard and treat people right. His entire team aligns with the company core values of honesty and integrity, an approach that's led to customers coming back time and again.
Farmers & Merchants Bank is proud to offer Lanny Carlson Motors business banking products that help drive the business and meet their goals. We look forward to steering them towards financial success for many years to come.