Smart Business: Wing Construction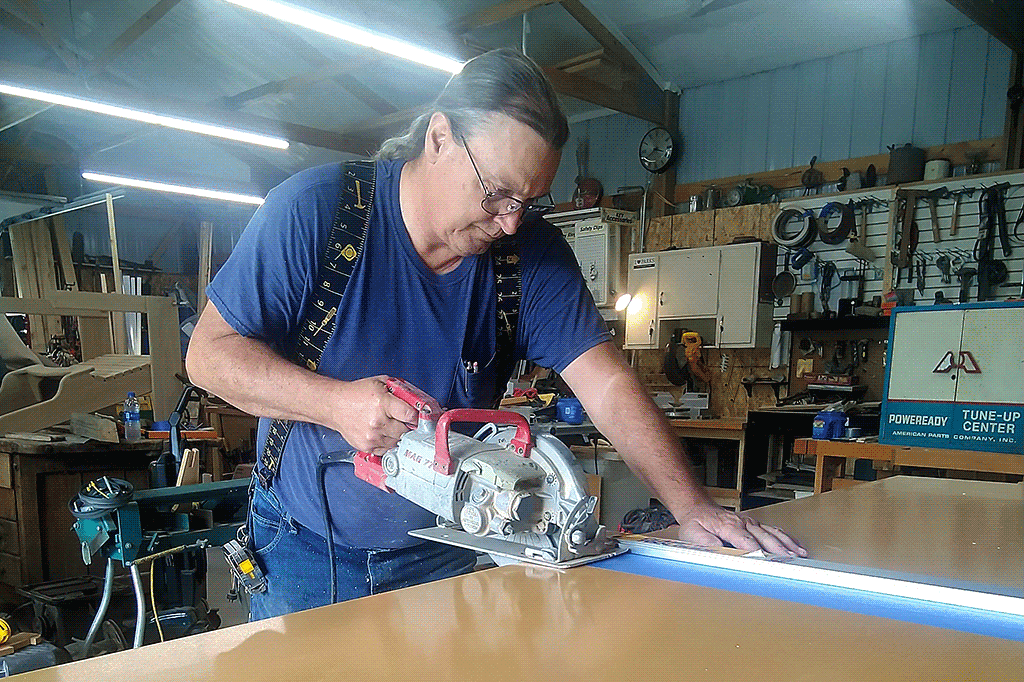 Have you heard the expression, "spread your wings and fly?" That's exactly what William "Butch" Wing did when he started his business, Wing Construction back in 2011.
Wing Construction specializes in commercial and industrial door replacements, repairs, and adjustments. They also specialize in fire door inspections. They value customer satisfaction and quality work while offering competitive pricing.
Butch may have started the business 10 years ago in Beaver Crossing, but he started doing this work long before that. "I installed my first door when I was 13 years old and worked with my dad and learned a lot from him."
He graduated high school early and joined the Carpenter's Union at seventeen. He was also instated as a fourth-stage apprentice, thanks to his previous experience.
"I've worked in many aspects of the carpentry trade for 46 years," said Butch. "For my last employer, I started as a carpenter and worked up to project manager, where I learned I preferred doing the actual work."
Most of Butch's customers find him by word-of-mouth and he has many repeat customers. "As a sole proprietor, I am able to have a personal rapport with the customer from initial inspection to final completion of the project," Butch said.
Butch genuinely loves the work he does every day. When he isn't working, you can find him tackling projects in his shop, doing yard work, and spending time at home with his pets. He previously served as the zoning administrator in Beaver Crossing for two and a half years.
Farmers & Merchants Bank is proud to work with Butch and Wing Construction. "[Farmers & Merchants Bank] helped me set up my business checking account, get a loan for my workshop, and a line of credit for my company," said Butch. "They are always courteous and ready to help."