Star Savers: Only One Bank Offers a Savings Club for Kids!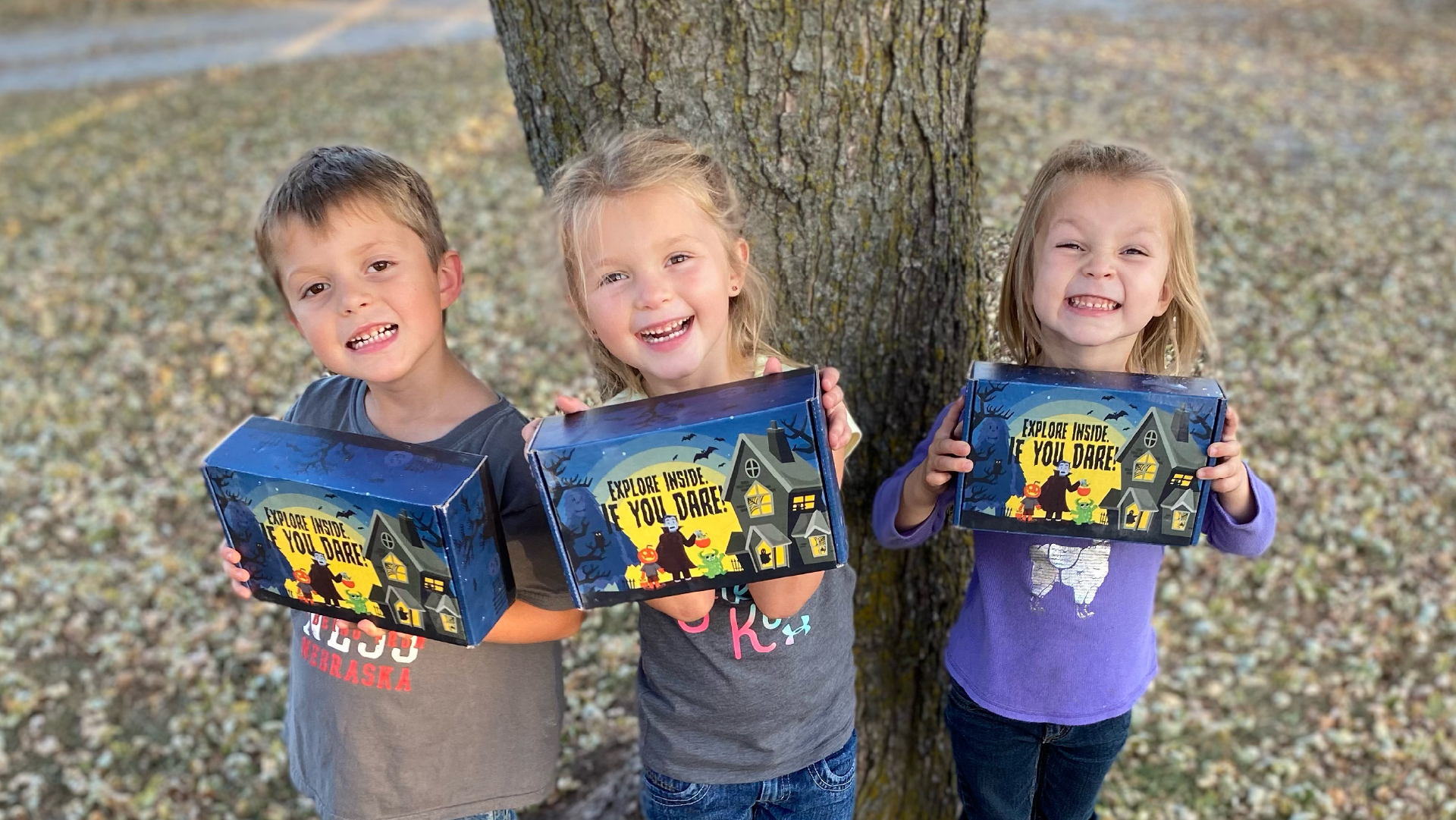 At Farmers & Merchants Bank, kids are stars. Right from the start, we want to encourage saving because it's a great way to learn about money and get ahead in life.
That's why from birth to age 18, kids can join our Star Savers Club. Open a Star Savers account and not only do kids start saving, earning interest and learning about finances, they also get fun perks and surprises in the mail. Think: yummy treats, a birthday card with a gift inside, a fun package delivered to your home!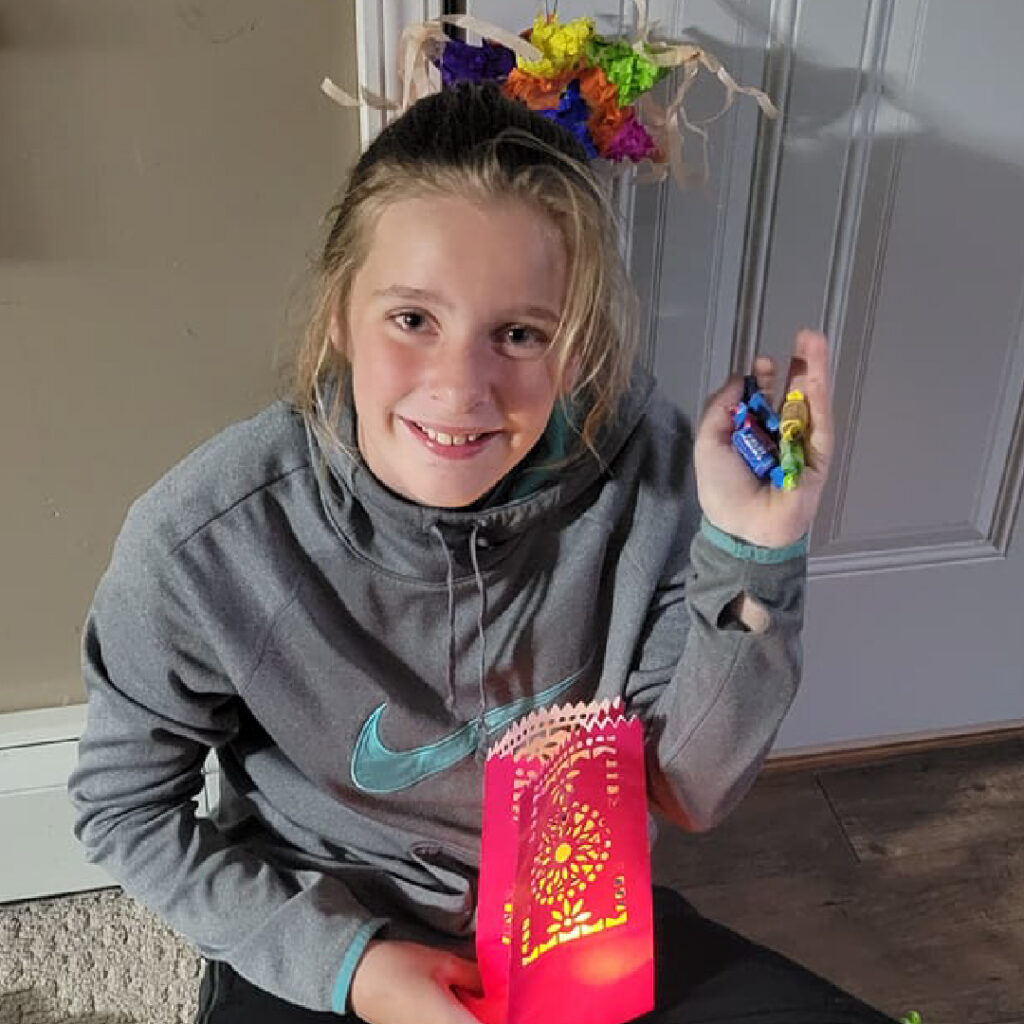 There are Star Savers in towns and cities all over Nebraska. Wherever you find a Farmers & Merchants Bank, you'll find Star Saver kids in the community. In schools, down the block, maybe even in your network of friends and family!
We appreciate all the parents and kids who have gotten the word out about the Club, because it's fun, yep, but it's also the smart thing to do. All along the way, all along the years, kids will learn the hows and whys to save. It's super important stuff to learn.
And it's so easy to join. Stop into your local Farmers & Merchants Bank, talk to your friendly banker and open an account. You'll all walk out a little smarter, and you'll have your first gift in hand: a super cool Star Savers T-shirt!
Get started! Because kids who are Star Savers today will be even bigger stars when they learn the importance of saving.