Reap the Harvest!
Stop worrying about inflation, recession, and unexpected expenses you can't control. Instead, focus on the things you CAN control – things like these:
Know your fixed costs
Manage your variable costs
Don't compare yourself to others
Take control of your money now and you'll enjoy the rewards later!
Learn More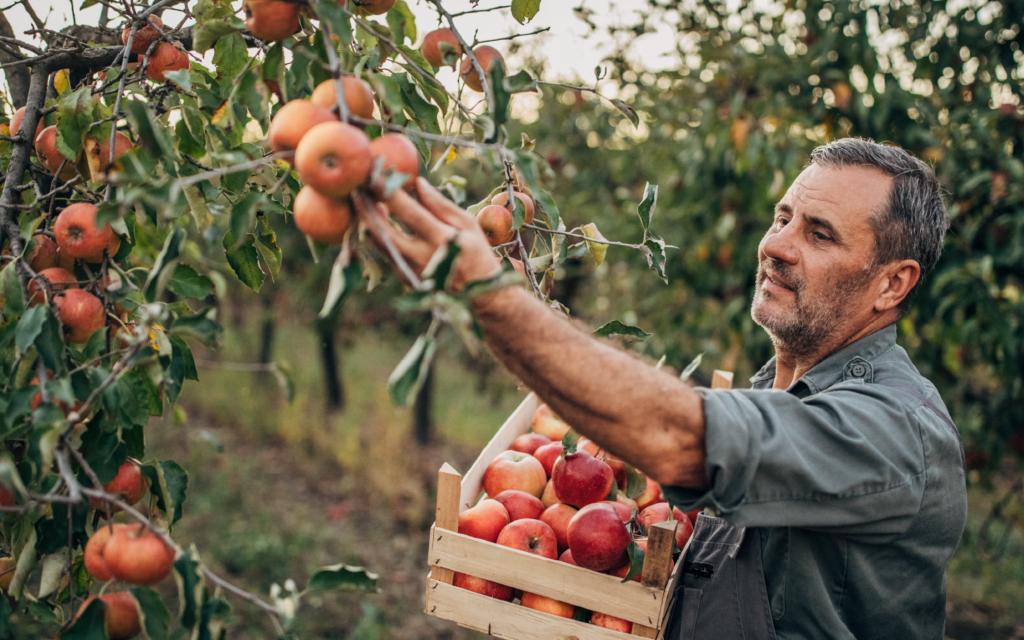 A Hometown Bank With Big Bank Perks
When you bank with us, you're choosing a bank that's right down the street from where your kids play. A bank where the employees are your neighbors. And a bank with the services and convenience features you need to reach financial success.
Learn More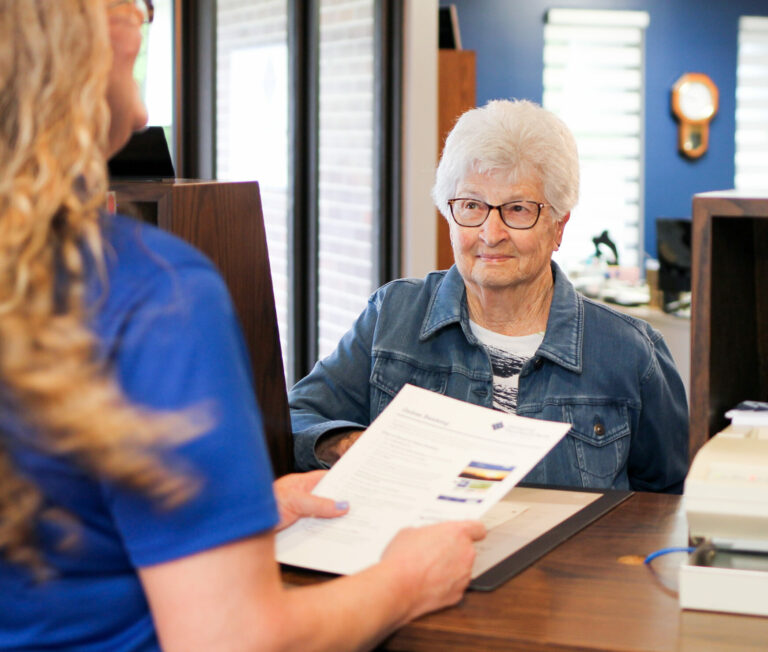 Virgina Davis and her husband, Johnhave been customers for 61 years.
"We love FMB because it's right here in town and it's local. It's not all online. We can go inside and talk to somebody. They're always there."
- Virgina Davis, Beaver Crossing, NE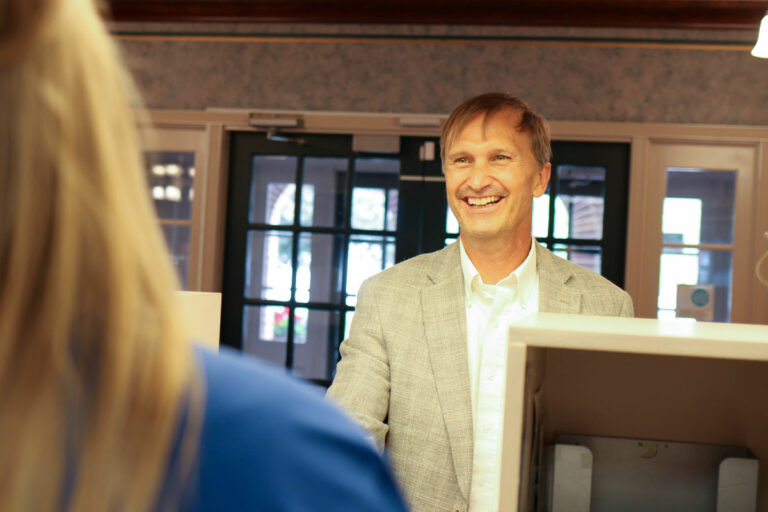 Bill's been an FMB customerfor 30 years.
"I love Farmers and Merchants Bank because of their convenience, customer service, and attention to details."
- Bill Lauber, Milford, NE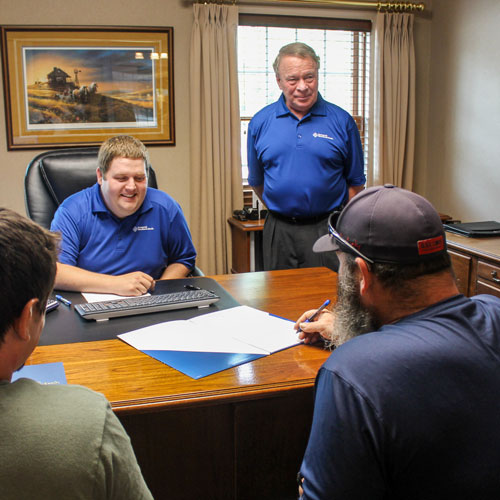 Tom has been a customersince he was a teenager.
"I love Farmers and Merchants Bank because they've always been there."
- Tom Havlat, Milford, NE