Congratulations, Hunter Healy: Graduating Class of 2020 Winner!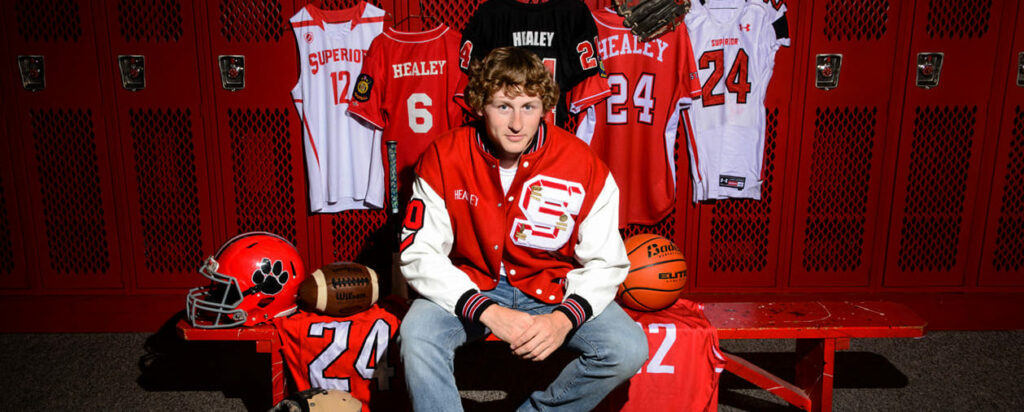 As you can see, Hunter Healy certainly has been involved at Superior High School and shows great promise for the future.
Hunter will be attending Fort Hays State University this fall, majoring in Agriculture. After college, he hopes to have an agriculture-related position and has intentions to eventually farm within his own family operation.
As our Class of 2020 winner, Hunter will receive a $100 gift card to spend on whatever he needs at this time, including college expenses, such as books, tuition and, well, maybe even a full-fledged graduation party. We wish you the very best with your endeavors in sports and academics, Hunter!
Thank you to all Class of 2020 "Alternative Grad Celebration" Entrants.
You shared your photos on Facebook, and we celebrate you! Take a look at the smiling faces, filled with optimism for the future. We're sure each and every one of you will be successful in whatever life path you choose. Best of luck and enjoy your summer!
View All Class of 2020 Entrants Below: