A Financial Foundation That Fits You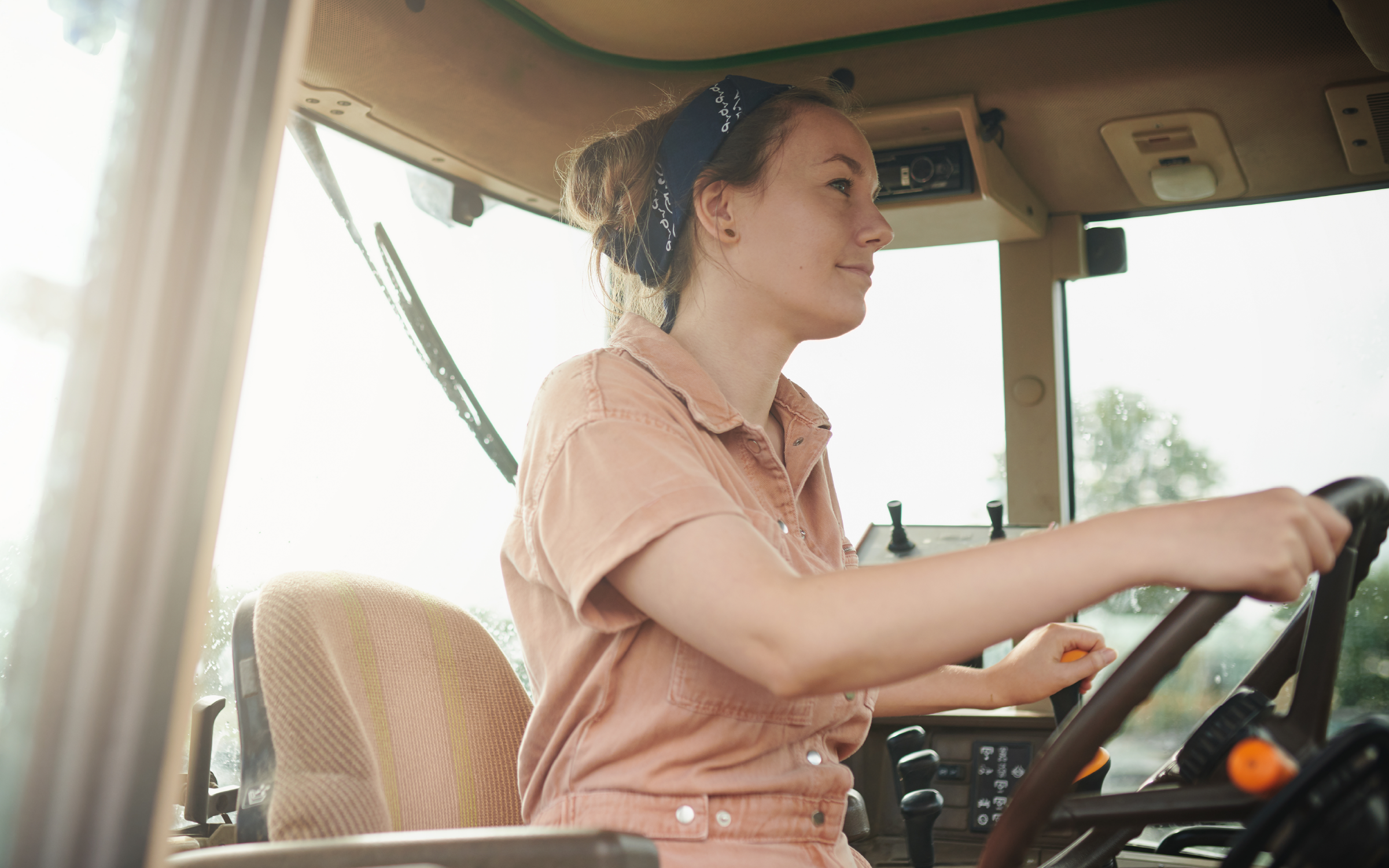 Do you have a strong financial foundation? Many people aren't sure. Life can be expensive, and too many folks believe they just don't earn enough to build wealth. But here's the truth: 
You'd be surprised how many people with high incomes still live paycheck-to-paycheck

 

You'd be even more surprised how many people have built security and wealth on an average income just by getting organized, setting goals, and sticking to a plan. 

 
In other words, you can do this! So how do you get started? Keep reading …   
Big Picture, Small Steps
In the simplest terms, a strong financial foundation comes down to two things – positive net worth and positive cash flow. Positive net worth means your assets (the market value of your home, vehicles and other valuable items, and any money you have in the bank or investments) are greater than your liabilities (home and auto loans, credit cards, student loans, etc.). This is something you build up over the course of many years.  
Positive cash flow means you have more money coming in each week or month (wages, rental or investment income, etc.) than going out to cover your expenses. It's something you have the chance to achieve every day, week, and month. 
Taking even small steps now will start you down the right path, and over time that can have life-changing results.   
Getting Started
Your first step is to make a personal balance sheet – a list of all your assets and liabilities – to know how positive or negative your net worth is. As you might have guessed, the second step is to create a similar list for your cash flow. On one side, list all the income you receive each month. On the other, look at all the money you spend each month. This isn't that complicated, but it does take a bit of one-time effort. Lending Club has some straightforward advice to help you.   
Find Your Motivation
The best part about tracking your net worth and cash flow is that it lets you see your progress month by month. This keeps you motivated. You can take things to the next level – from a slow-and-steady line to a staircase that steps its way upward – by taking these additional steps. Lending Club recommends doing them in the following order:  
If you don't have an emergency fund, start one now. See how quickly you can set aside $1,000. Next time you have, say, an unexpected $500 repair bill, you won't get thrown off track; you've got it covered. Once you have your $1,000, keep adding a little to your emergency fund every month. The long-term goal is to set aside 3-6 months of living expenses. That will take some time, so don't worry – just keep going little by little.

Start a 401(k) or other retirement account. It doesn't matter if you're 18 and this is your first job. In fact, right now is the best time to set money aside for retirement, because it will have more time to grow before you need it. If your employer offers a matching program, take advantage of it 100% — it's literally free money!

Pay off debts, starting with the highest interest rates first. For most people, this means credit card debt. Depending on your situation, you may be able to pay off some or all of it with a personal loan. This can save you as much as 80% off of what you're paying on interest every month right now. This also encourages you to make consistent payments without adding any more debt as you go. 

 
There are many more steps you can take as your personal finances grow and become more diversified. But even then, these steps still serve as the foundation that will keep you secure, protected, and better able to take advantage of life's opportunities.  
If you'd like to talk more about these ideas or have other questions, just call 800-695-2045 and talk to our team. After all, helping you make smart money moves is what we're all about!