5 Checking Accounts to Choose From—With Lots of Perks!
Written by admin-kidglov on March 2, 2020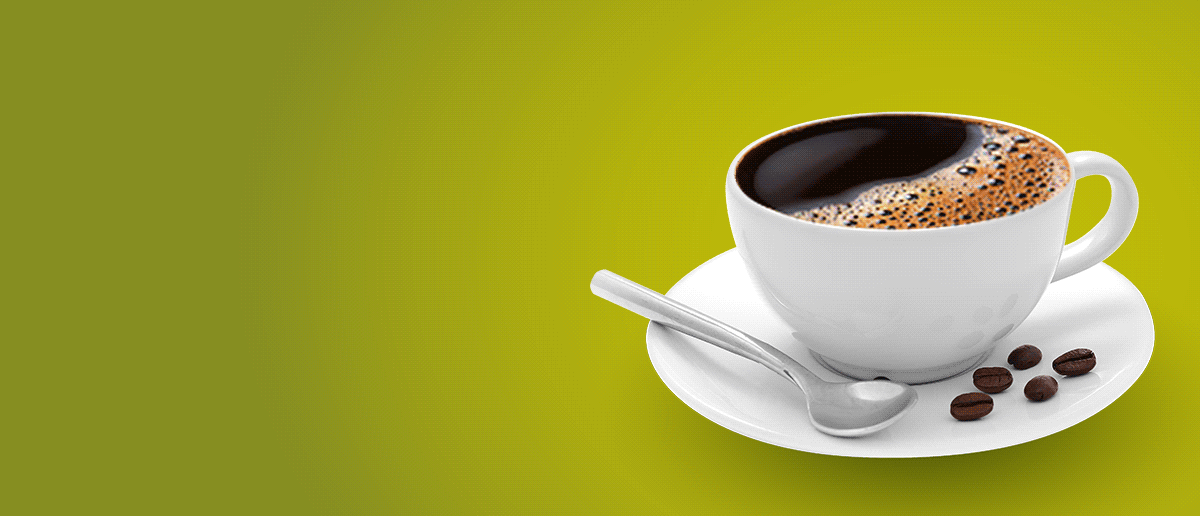 For different stages of life, for different lifestyles, Farmers & Merchants Bank has a checking account that's right for you. Being aware of your options is one more way you can be smart when it comes to banking.
Maybe you opened an account a few years back, and life has changed. Maybe you just turned 55 years old. Maybe you'd like to earn more interest. Maybe you're entering college and want to open your very first checking account to pay for school supplies.
For all of these scenarios, there's a Personal Checking account for you. All of them come with lots of free perks, such as Online Banking, Mobile Banking, Direct Deposit, e-Statements and Debit Cards. We offer everything a large bank does and more.
From no-fee basics (black, no cream) to a Classic VIP Club (latté, please) to the highest interest rates and deposit privileges (whipped-cream on top), we can serve you up a checking account that suits your tastes and needs.
Making the right choice is easy. Read about your choices below:
3) SmartEveryday Checking
Interest is paid on account
No monthly fee if $750 daily balance is maintained
2) eSmart Checking
No minimum balance is required
Unlimited electronic access
5 paper debits (checks)/month free, $0.15/paper debit thereafter
1) Smart55 Checking
For customers 55 years old or older
Interest is paid on account
No monthly fee if $350 daily balance is maintained
Eligible to join Classic VIP Club by maintaining $2,000 balance
4) Smart Checking
Premium interest paid on first $25,000 balance
Minimum of 12 debit card purchases/month to qualify
One direct deposit or recurring auto debit/month to qualify
Must sign up for ongoing e-statements to qualify
Monthly fee waived if qualifications are met
5) Prime Fund
Requires a $10,000 minimum balance to open
Earns a competitive rate of interest on balances of at least $25,000
Tiered rate structure allows larger balances to earn higher rates of interest
Unlimited checking and deposit privileges
No monthly fees
For current checking account rates and more information, visit our Personal Checking page or stop on by! Let's sit down, have a cup of joe, and talk about your checking needs.