Going the Extra Mile for Seward County: Trash Panda Refuse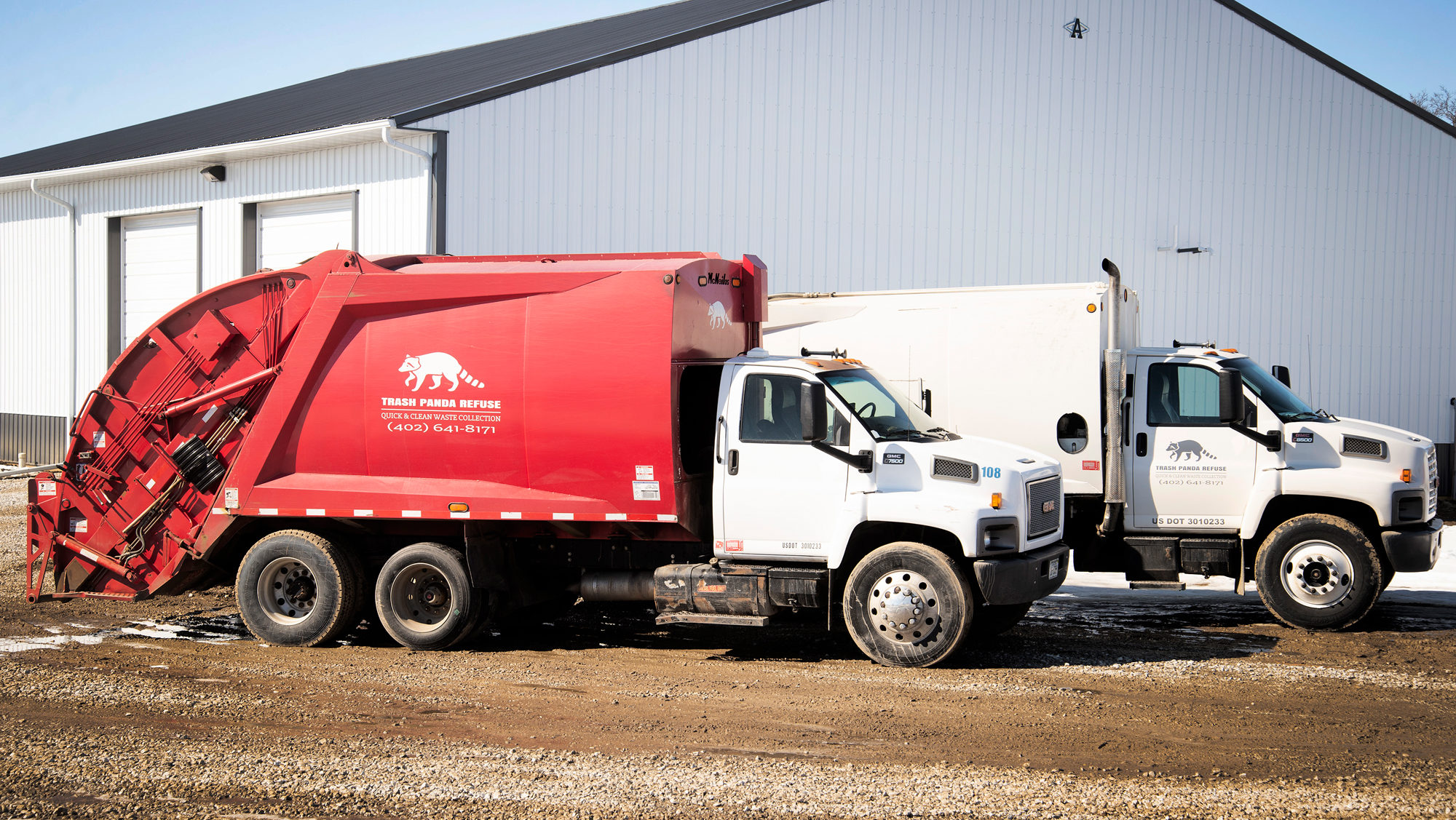 Trash Panda Refuse knows that sometimes the smallest things make the biggest difference. As the local trash, recycling and yard waste removal service in Milford, Seward, Goehner, Garland and Staplehurst, Trash Panda Refuse provides reliable services to keep their communities clean.
Ever heard of a trash panda? Chances are you've seen one. Trash panda is a popular nickname for a raccoon. Owners Nat and Lezlie Patton entered the refuse business to fulfill the need for a local waste collection provider that was reasonably priced with great service to match. The two have been business owners for the last 25 years, and were ready to take on this new adventure.
As a pillar in their community, Trash Panda Refuse has the lowest waste management prices in the county, so they're an affordable alternative to most out-of-town options. Senior Rates are available, and customers can easily call, text, or email if they need extra assistance disposing of items.
The Pattons pride themselves on employing local folks, getting involved in activities and organizations, and helping out their customers by going above and beyond in the work they do.
One small way they do this is by returning totes to the house after emptying—a habit that their customers appreciate.
"All of our customers like this little added bonus," said Lezlie Patton, "Taking care of our little corner of the world is what we can do to make a positive difference."
Through the support of Farmers & Merchants Bank, the Pattons were able to build a new home for their trucks off the Milford and I-80 interchange, just north of the old covered wagon. We're proud to be a part of their continued success and to help a local business that makes such a difference in our communities.