Love My Community: Jansen
When you think of friendly, livable, affordable towns in Nebraska, Jansen should be at the top of the list. Jansen's located in Jefferson County, six miles east of Fairbury, and 12 miles north of Rock Creek State Historical Park. The town's success comes from the community of people that live there and the business owners that are proud to help keep Jansen vital. 
Taking a Look Back
Jansen was one of the last towns to be established in Jefferson County. Most towns in the area had already been up and running for fifteen to eighteen years. Even though this town had a late start, it grew quickly thanks to new entrepreneurs and new businesses operating here. Within less than a year after the town was platted, thirteen businesses were operating and after 10 years, there were more than thirty.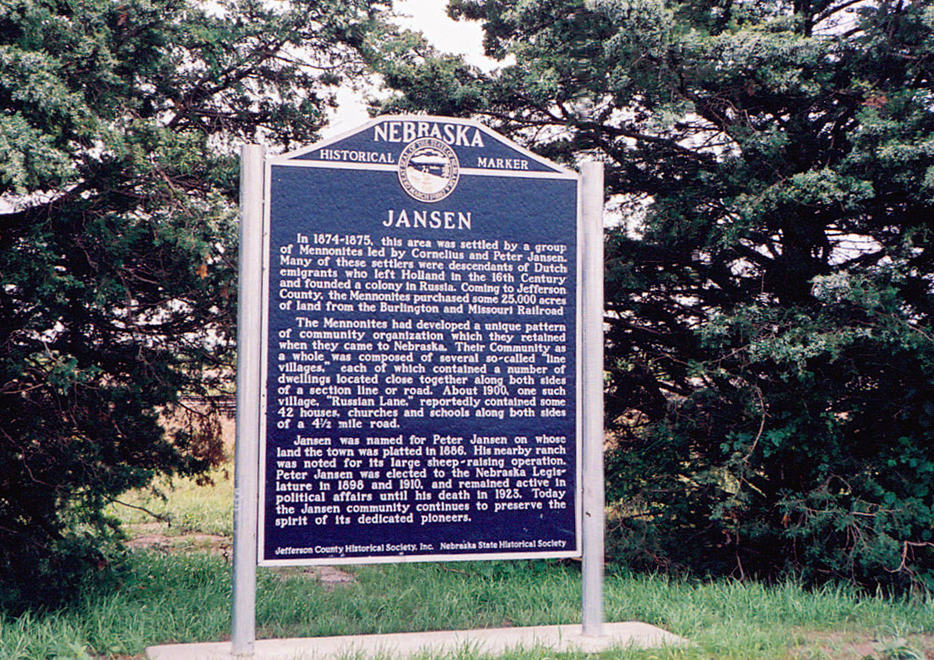 The town was named after Peter Jansen, a local sheep-raising rancher and the first true advocate for the town. He was elected to the Nebraska Legislature in 1898 and stayed active in political endeavors throughout his life. 
One of the ways he attracted prospective business owners to the town was by printing newspaper ads. In these ads, he would show the layout of the town with streets and lot numbers and note the proximity to Fairbury, a nearby town. It also identified the lots that needed improvement for low prices and on favorable terms. This method worked and it was one of the reasons more business owners moved to town, leading to a flourishing economy early on.
As the town grew, so did the need for specific businesses. At one point, there was a steakhouse, a hotel, a grocery store, an appliance store, a few bars, and an auto shop.
The Infamous Tank
One of the historic landmarks of Jansen is the 100-year-old water tank. In 2020, it was one of the top 12 finalists selected during the Tank of the Year competition sponsored by Tnemec Company, Inc., a leading provider of high-performance coatings. The tank is now featured in Tnemec's annual water tank calendar with other top finalists.
No Time Like the Present
While the population is now under 150 people, the community doesn't miss a chance to get together to have a good time and raise money for their town. 
Jansen Easter Egg Hunt
The Easter Egg Hunt in April is an event you and your kids don't want to miss. Egg hunting begins mid-morning at the Assembly of God Church and Jansen Park. Plus, there are separate hunts for age groups, so you don't have to worry about your kid not finding any eggs.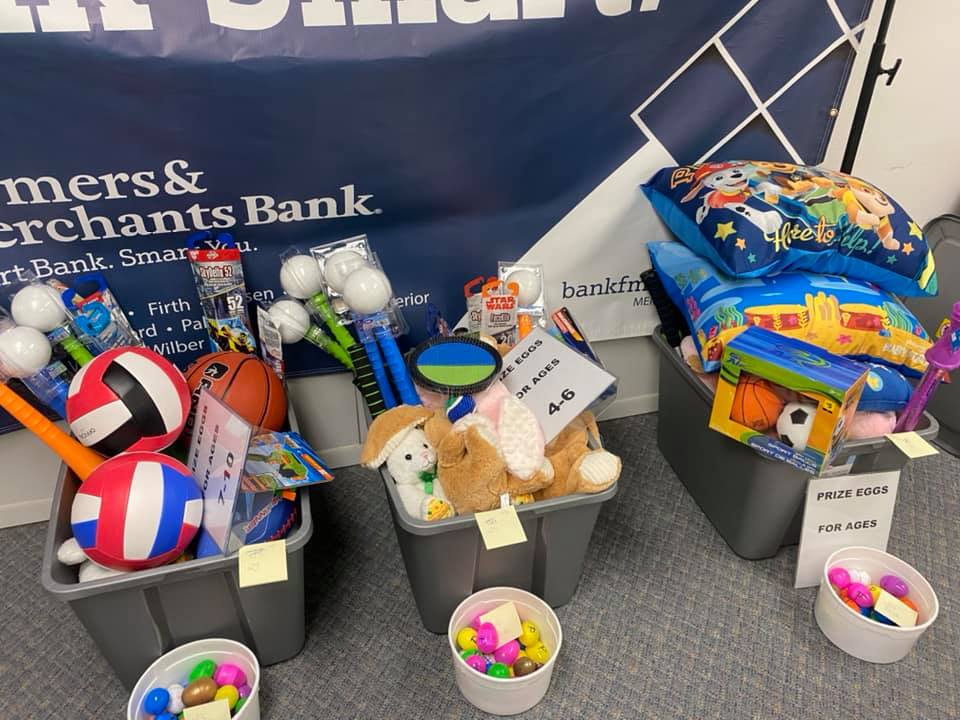 Farmers & Merchants Bank hosts the event and hands out special golden eggs for each age group hunt. Inside the golden egg is a ticket for a special prize, along with eggs stuffed with tickets for extra fun toys. 
Jansen Fun Day
This family-friendly event happens every July and if you enjoy live music, beer gardens, and BBQ, this is the summertime event for you. All money raised from this event goes towards supporting the local fire department, so it's a win-win!

A Place to Call Home
Jansen is a place unlike any other. A peaceful ride on a smooth highway takes you there. In town, you'll find ample parking, restaurants and even a hot spot to dance the night away. The retail stores are doing their part to keep people shopping in Jansen and attracting out-of-town guests or those just passing through. 
Small towns like Jansen are not disappearing. Instead, they are adapting and changing with the times. But that small-town, homey feeling that residents and visitors love won't leave Jansen anytime soon.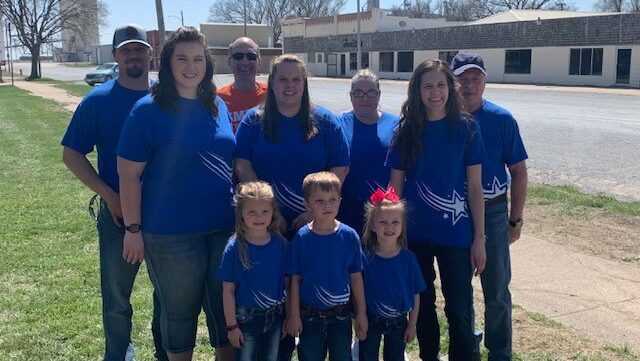 Farmers & Merchants Bank in Jansen 
Jansen's only bank has operated continuously from 1887 to now. Farmers & Merchants Bank is proud to be part of the community and will continue to serve the people and businesses here for years to come. 
Randy Rhoades, Loan Officer.
Randy and his wife Cindy, reside on the family farm north of Webber, Kansas. They have two children, 4 grandchildren. He is active in the First Presbyterian Church of Superior, NE, Sons of the American Legion, and Teammates.
Jessica Semler, Operations.
Jessica and her husband live by Friend, NE on their farm. They have two kids & keep busy with 4-H, Boy Scouts, and sports.
Cheyanne Packett, Customer Service Representative.
Cheyanne grew up in Endicott just a few miles from the bank in Jansen, today she is a busy mother of two, Addalyn age 5 and Abel age 4. Her family now lives in Beatrice where they enjoy spending time together outdoors while going on adventures to different parks and pools in the area.