Watch them grow: Planting the seed to financial success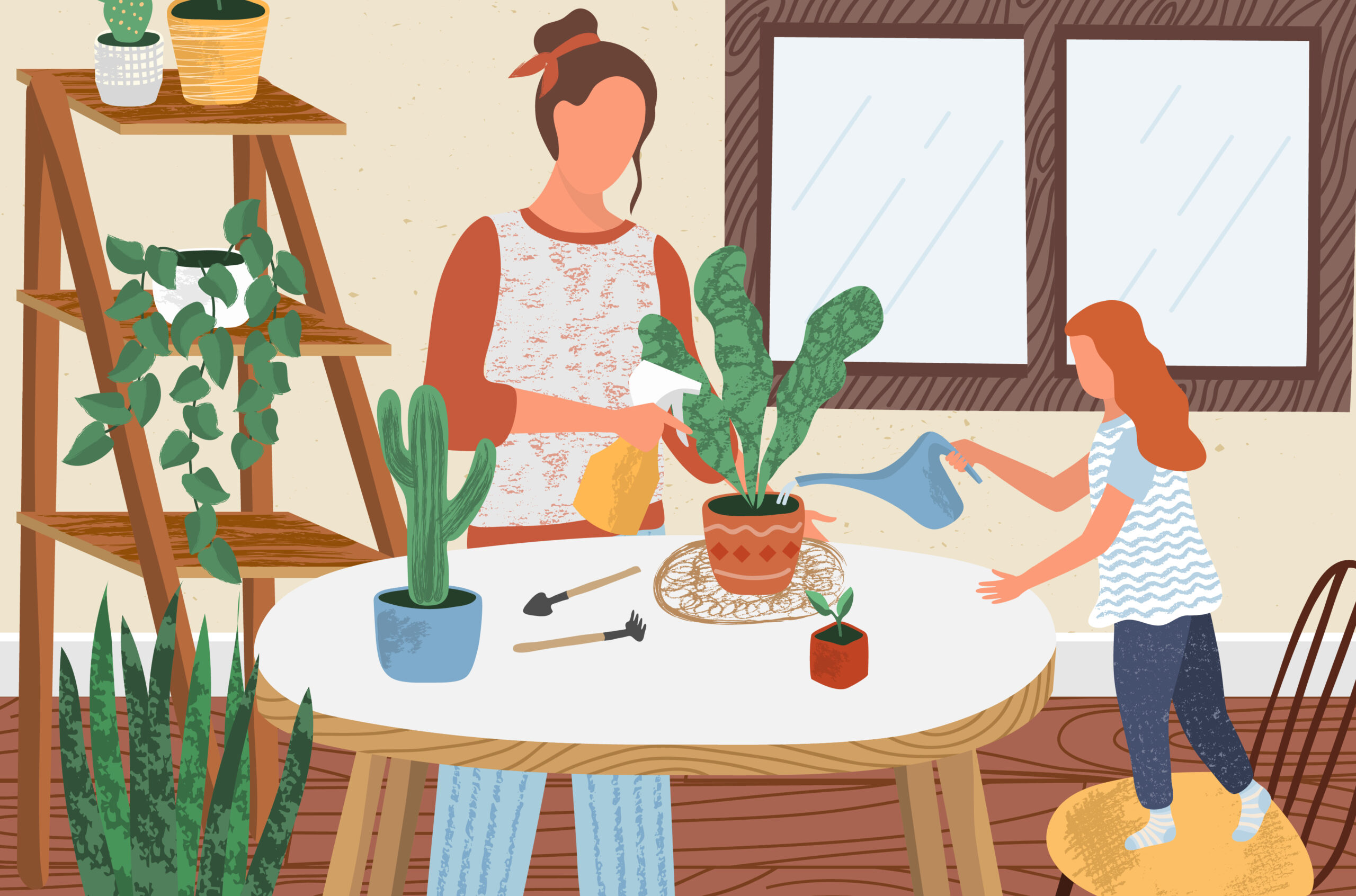 As an adult, you know the importance of saving your money for the future. But imagine if your parents, aunts, uncles, grandparents, or godparents started a savings account for you when you were just a baby. Think of how much money you would have by the time you turned 18.
You can help the child in your life plant the seed to financial success by opening an account for them. What better gift than the gift of financial growth?
We recommend two options for kids savings accounts:
Star Savers account
Time Certificate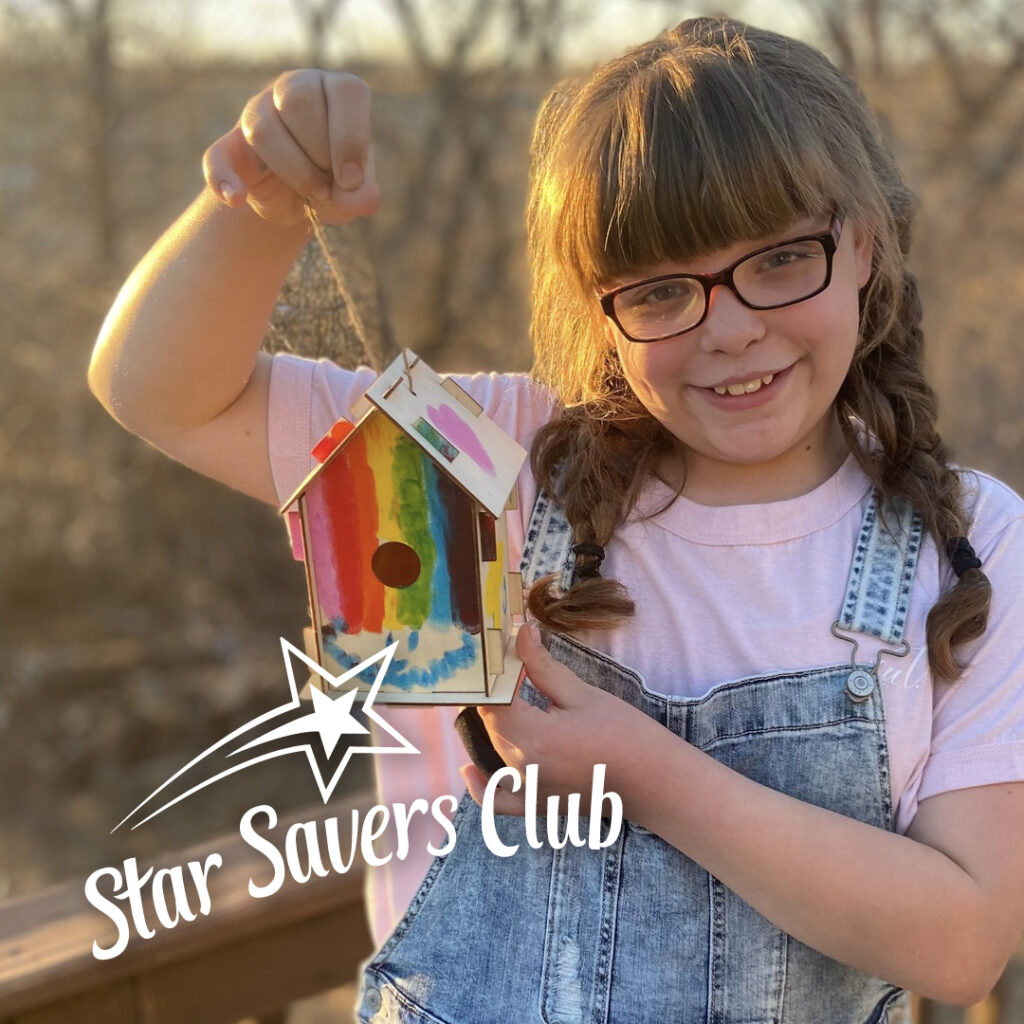 Star Savers
Any kid from birth to age 18 can join the Star Savers Club. All you need to do is visit your nearest branch and open a Star Savers account for them. Not only do kids start saving, earning interest, and learning about finances, they also get surprise-themed packages four times a year in the mail. Kids love the yummy treats, fun activities, and all the delight.
More details to know about the Star Savers account:
$10 minimum balance to open
Interest rate based on tiered balances (see rates)
No monthly fee if $25 daily balance is maintained
Note: If you want to start a savings account for college, we recommend some good options here.
Time Certificate
A time certificate is like a savings account but has a higher interest rate so your young saver can earn money and, in a way, invest in their future. It's a sure way to keep your kids' money safe, ensuring they can't access it until they turn 18. They own the account, and no one can take money out. To open a time certificate at Farmers & Merchants Bank, simply stop by your nearest branch and we'll take care of you.
More details to know about a time certificate:
The interest rate and annual percentage yield earned are set by bank management and may change from time to time without notice.
The interest rate and annual percentage yield at which a Time Certificate is opened is fixed for the term of that Time Certificate unless otherwise stated.
There is a penalty for early withdrawal on Time Certificates.
Whether you open a Star Savers account, a time certificate, or both, you can be sure that you're helping the children in your life plant the seed to reach financial success. Come see your hometown bank with big bank perks and open an account today.