Smart Business: Katz Silage Harvesting, LLC
Written by Admin on March 20, 2019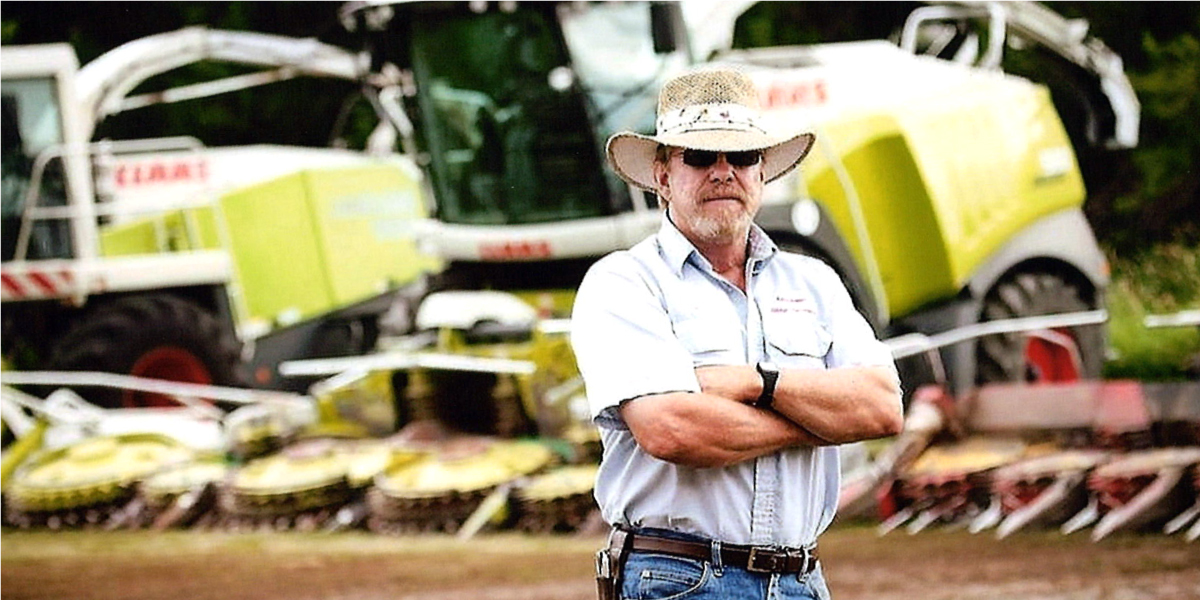 After graduating from college, Jim Katz decided working at a factory or a body shop was not the answer to extra income. Instead, he returned to his family farm, located east of Jansen, which was a smart move for he and his wife Shirley.
In 1983, the husband-and-wife team decided to try custom forage harvesting using some of the equipment already on the farm. They soon discovered that more equipment needed to be purchased to handle business growth.
Today, Katz Silage Harvesting services more than 70 customers, offering feed processing to livestock producers within 75 miles, plus custom manure spreading to silage customers and others in the area. They now have ten choppers, along with support equipment trucks and tractors, as well as four manure spreaders and loaders that support their enterprise. This equipment is reconditioned in the off-season to prepare for another year.
Jim continues to operate the farm today, although most of the harvesting responsibilities have been turned over to their sons Calvin and Brandon. Shirley keeps busy with accounting responsibilities for the business, including payroll, accounts payable and receivable, data entry and bank deposits. Their workforce consists of retired farmers, retired truck drivers, and neighbors that help when they can.
In Jim's opinion, the two most important rules of running his small business are, "First, honesty. And second, don't make promises you can't keep, particularly when working around hard-to-predict weather."
Jim Katz has been using Farmers & Merchants Bank for business since 1977. We're proud to be helping he and his family meet their farm's financial goals and wish them continued success.