Smart Business: Meyer Automotive, Seward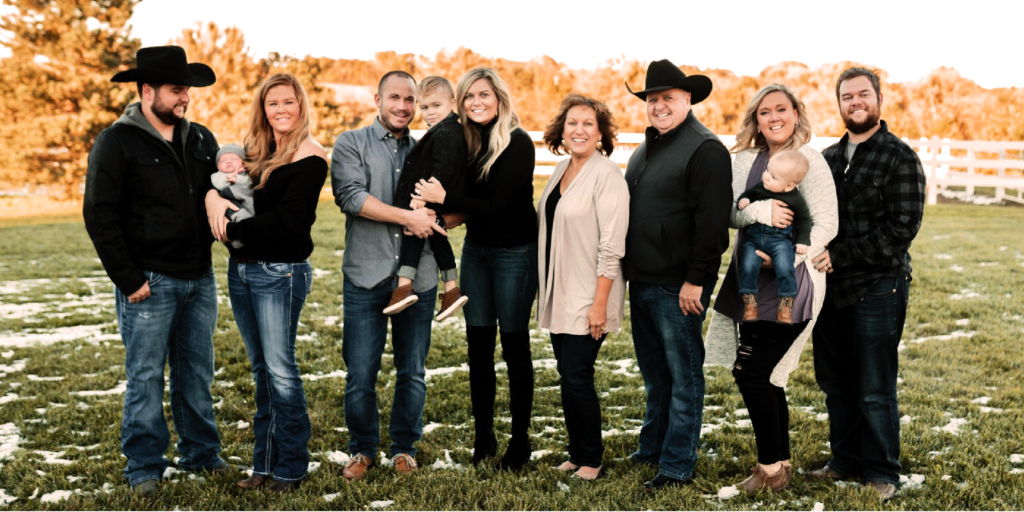 When Bob Meyer was 20 years old, he was laid off from his job at the feed yard during the winter. As luck would have it, he then happened to see a job posting for car sales––no experience necessary. Bob knew he was qualified. Jim Earp, the owner of the car business, hired Bob fresh off the farm.
Bob was fortunate that he shared a similar background with Jim, both being farm kids. Jim didn't have any children who were active in the business, so he took Bob under his wing, treated him like a son and taught him the ins and outs of the car business.
That was a few decades back, and, in retrospect, Bob realizes he's had a number of lucky breaks and people helping him out over the years. Combine that with his hard-working family and employees, and you can see where this story goes.
In 2004, Gerry at Farmers & Merchants Bank found out that Jim Earp was retiring and selling his dealerships to Lithia Motors. Bob had been a loyal Bank customer for years, and Gerry knew he was looking for a store for himself. So, Gerry reached out to Bob about the availability of a franchise in Seward. Bob realized his window of opportunity had just opened, so he purchased the Seward Ford dealership and has been growing his business ever since.
When it comes to sales, Meyer Automotive now offers Ford, Chevrolet, Buick and GMC car franchises all at one location, along with trailer franchises that include TrailsWest, Titan, Sundowner, TopHat, Calico and GR. In addition, they have a full-service shop for all vehicles and trailers, plus a full- service towing company.
"It's hard to believe we've been in business almost 15 years," says Bob. By "we" he's referring, in part, to his family members, as many of them are involved with the business.
In 1986, Bob married Kerri Maloney from Bellevue, NE. He turned the city girl into a farm girl. Kerri has supported Bob throughout his career and puts up with the long hours it takes to be in the car business. Not to mention, she has her hands in day-to-day operations on both the towing and sales sides of the dealership.
Bob and Kerri have a daughter Natalie and two sons, Bobby and Matt. (They also have three grandsons with a fourth on his way.) Bobby handles all the towing and recovery aspects for Meyer Automotive, while Matt is the finance manager. Bobby's wife is title clerk and handles other daily duties, as well.
But it's taken an even bigger team to grow this business, and Meyer Automotive expansions would not have been possible without the strength of Bob's employees from Seward County. Currently, 18 of his 21 employees reside in the county. And two of the three who do not currently live in Seward County were raised in Seward County.
Never one to forget his customers, Bob adds, "I'd like to thank the residents of Seward County for their continued support for local businesses."
Bob has been with Farmers & Merchants Bank for 30 years now. He values that (like his own business) it's not a big corporate structure, but a convenient, personal, local Bank. He appreciates the people who bring him opportunities to grow, and we appreciate the great relationship we've developed with Bob Meyer over the years. Continued luck, Bob, to you and your family!