Smart Business: Midwest Farmers Cooperative
Written by Admin on April 24, 2019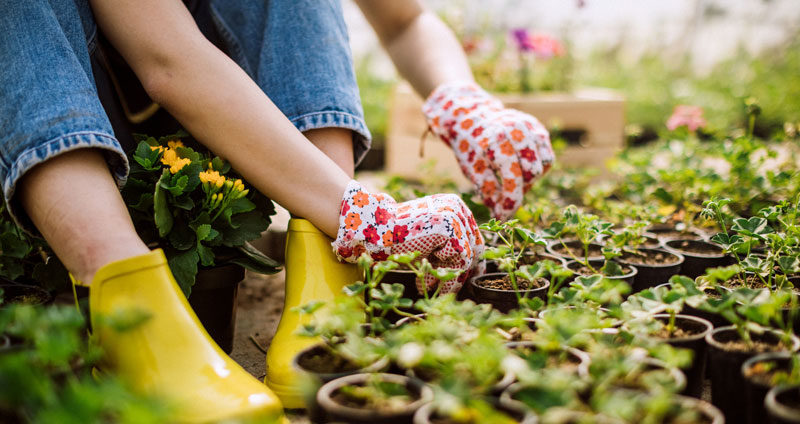 Troy Pribnow grew up wanting to be a farmer. As a boy, he worked side-by-side with his dad, who managed an independent Ag Retailer in West Point, Nebraska. So, maybe it was inevitable that after an in-depth training program and two years of hard work at the Midwest Farmers Cooperative in Palmyra, Troy was offered the manager's position there.
Midwest Farmers Cooperative (MFC) is a farmer-owned co-op that operates 28 locations throughout southeast Nebraska and is a hub of activity in our rural, farming communities. For nearly 100 years, MFC has provided grain, agronomy, energy and feed products and services to help their patrons be successful at what they do.
While farmers generally know what's offered at the Co-op, Troy would like to see their business reach out to more acreage owners and to homeowners in the community. Products like grass seed, fertilizer, garden seed and weed killer are available if you stop in and ask Troy to get them for you. In fact, he can get them at competitive prices and with only a couple days notice.
Another way the Co-op can help is with ridding your landscape of aggressive weeds. Bring in a sample or photo of the offending plant, show it to Troy or their on-site agronomist, and chances are they can give it a name and assist you in getting rid of it.
And Troy is proud to say that the Co-op also works closely with the Palmyra Future Farmers of America (FFA) group. Anything they can do to help the next generation learn more about farming and agronomy is time well spent. Troy knows that firsthand.
Troy admits he still has much to learn as manager of the Co-op, but time will teach him a lot of things. One of the greatest joys of his job is getting to know people on a personal level. A good-hearted guy, Troy really cares about our farmers and our community.
Farmers & Merchants Bank is proud to serve the Midwest Farmers Cooperative, not only in Palmyra, but also the Bennet and Martell branches. Working together in our community helps to keep our small towns alive and well.