Your Hometown Bank with Big Bank Perks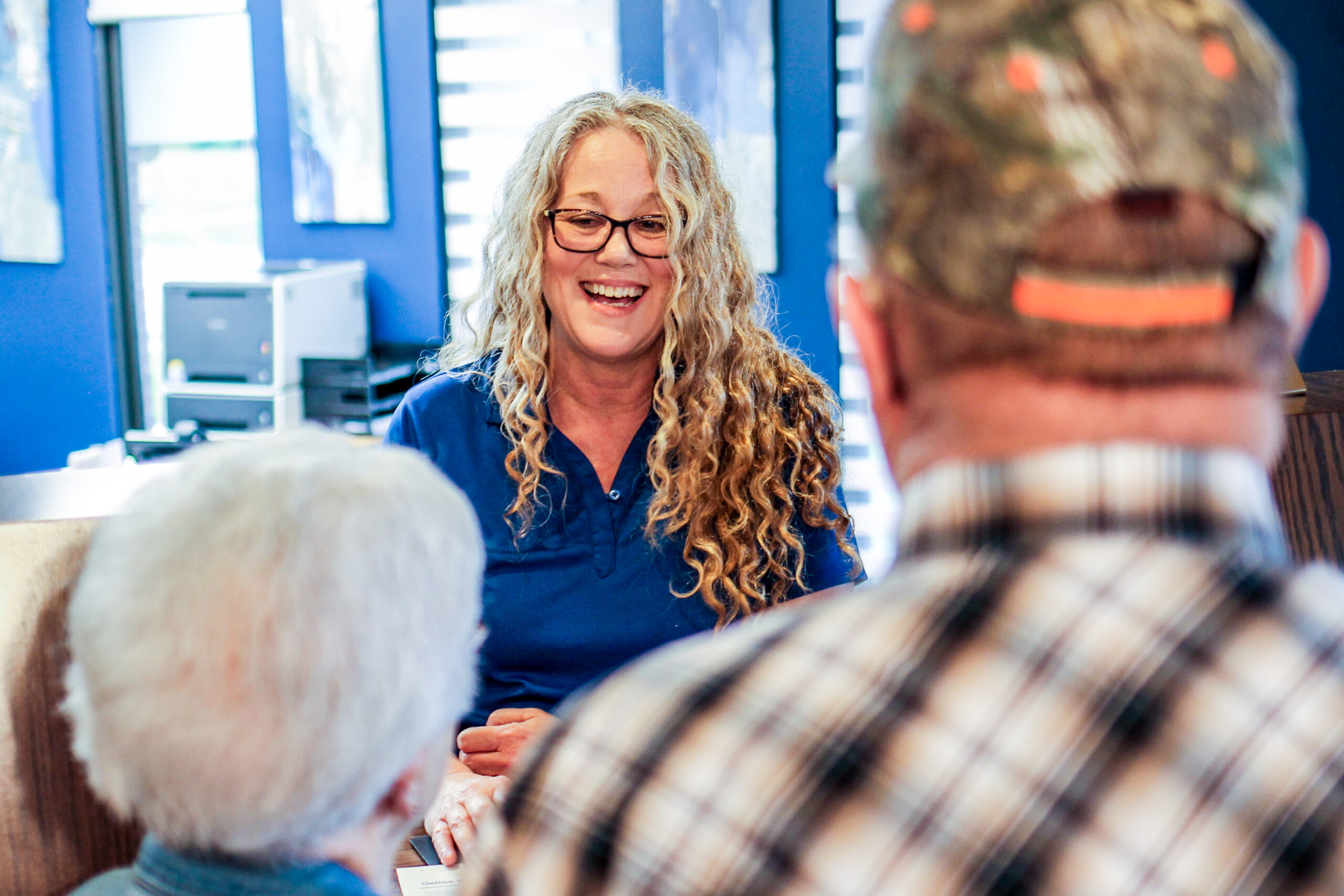 Here When You Need Us
Our mission is to grow our communities with products and services that help our customers reach their goals. That idea started decades ago with the Dunlap family and has continued today with President and CEO, Gerry Dunlap.
Offering the best products and services along with our tenacity to do the right thing for the customer is what makes us different from the other banks. Our customers know they can always count on us for those things and more.
"We are your local community bank, but we offer big bank products and services while supporting the communities we all live in and love."
-Gerry Dunlap, President & CEO.
You Know Us and We Know You
Your loan officer might be your neighbor, or you might see them at every Friday night football game. You may see your favorite bank teller shopping for groceries or filling up at the gas station. We love that you get the chance to know us, but more importantly, we get to know you because we all live in the same community.
Our goal is to put the "personal" back in personal banking and that starts with every interaction at every location.
My experience with the Farmers & Merchants Bank has reassured me over and over that, I am a valued individual.  This bank is different than the rest. They take the time to get to know me, talk to me by name, and ask about my family and our current events. I am more than just another account number. It is a personalized experience for us as customers."
-Shyanne Scholl, Comptroller/Cashier and bank customer
You Can Count on Us to Protect You
We recognize that scammers are getting cleverer by the day. That's why we have so many resources on preventing fraud, and our Fraud Squad who are there to help you through any issues or concerns. Our priority is making sure your personal information and money are safe and sound.
"It's comforting to know my bank is watching out for me even without my knowing. The Fraud Squad has been extremely helpful in times of panic and circumstances that are out of my control." ­
-Chase Gealy, Bank Employee & customer
We're As Invested as You Are 
Whether it's the annual community parade or you're taking out a small business loan — we're invested from the start. We work with many of our customers to finance ag equipment or purchase land so they can focus on growing their business without worrying about hidden fees or agendas.
"The best part about the bank is we're in our communities, not just as the bank, but we show up to things like parades, fairs, and Trunk n' Treat. We are so connected to the community, and it really does make a difference in how we treat our customers."
-Justina Roth, Chief Marketing Officer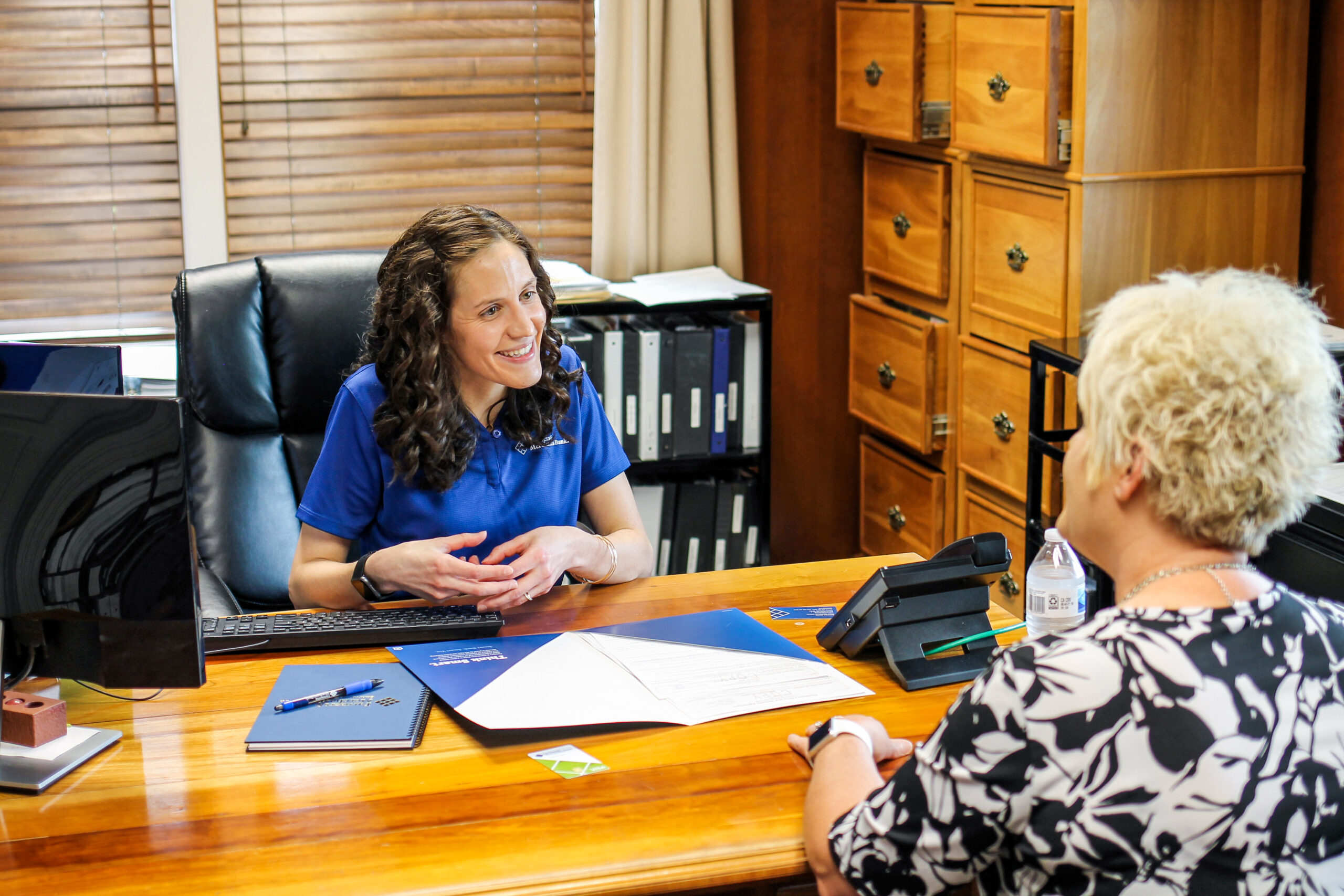 We're here for you from the beginning, not because it benefits us, but because we truly care about helping you achieve your goals. The next time you need a loan or to open a new savings account, know that your hometown bank with big bank perks is here for you.