Love My Community: Wilber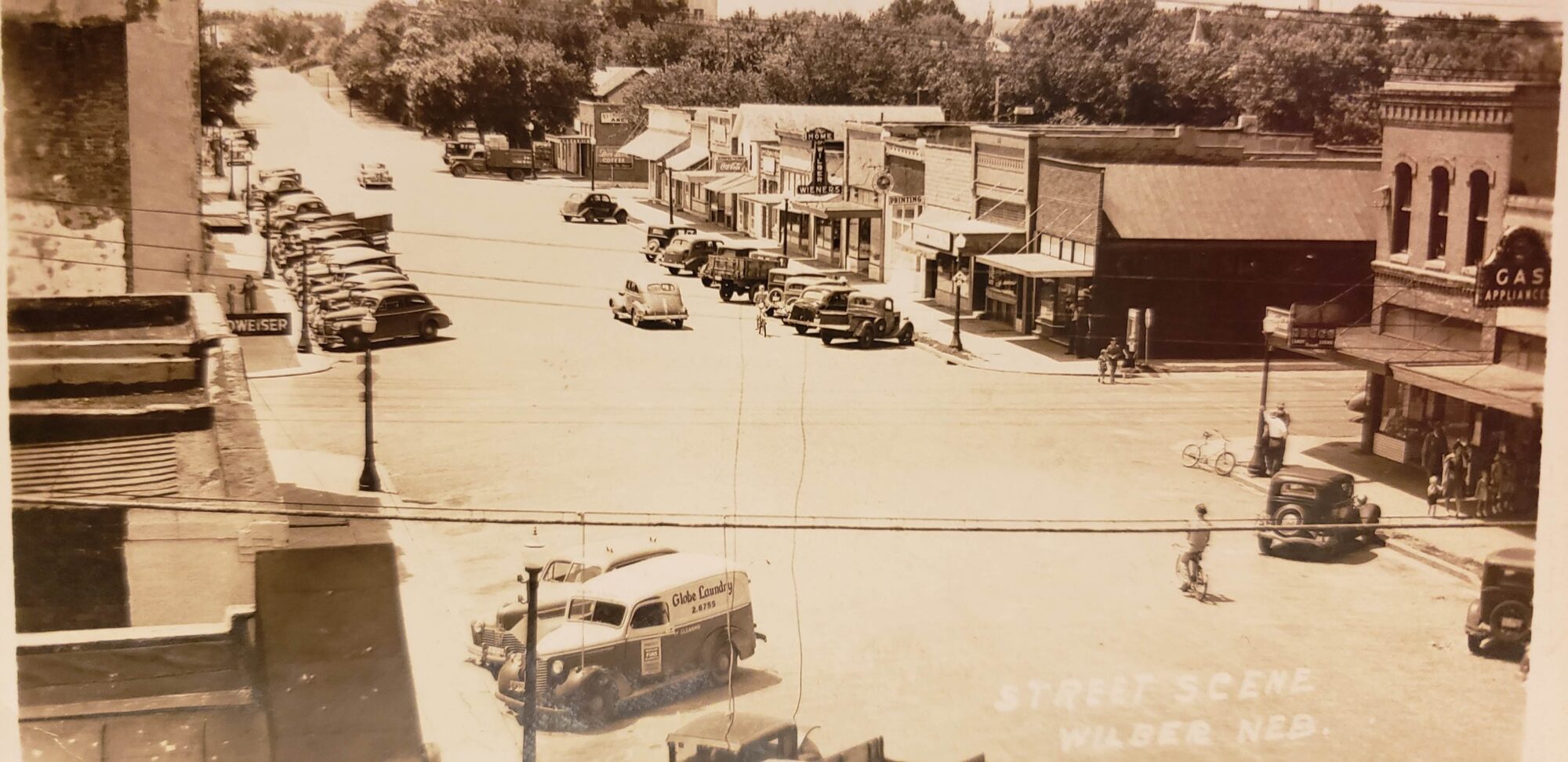 Wilber is a unique and quiet farm community with a rich ethnic history. It's located about 35 miles southwest of Lincoln, nestled in Saline County. It's close enough to bigger cities like Lincoln or Omaha for a weekend trip, but far enough away to have traditions and a community of its own.
The First Settlers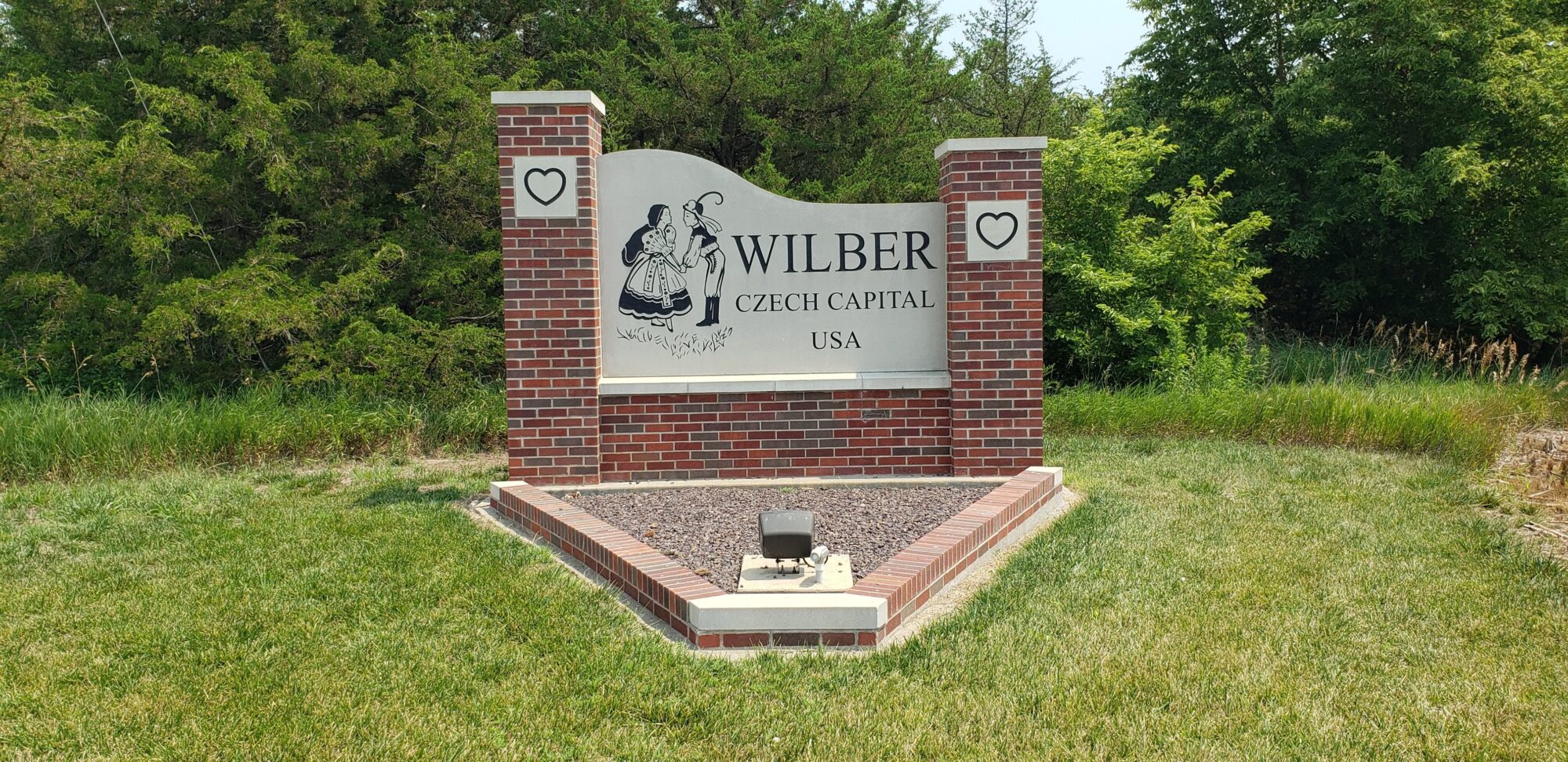 Professor Charles Dana Wilber founded Wilber, and the town was platted on March 10, 1873. Two years later, the first Czechsettlers came to the area and brought their language, music, arts, and customs. Over 50,000 Czechs settled in Nebraska bringing with them their love for music, drama, gymnastics, education, patriotism, gardens, and traditional Czech food.
By 1900, almost 90% of the town's 1,250 residents were of Czech descent. Czech culture was present at every celebration, dance, play at the Opera House, parade, gymnastic event, and street fair. This lives on today through the Czech Festival. Today, the population stands at 1,855, many still of Czech descent.
Why Wilber? 
Wilber's a wonderful place to raise a family. It has the comfort of a small town, a hometown feeling, filled with friendly people. Wherever you go, you'll see people talking on the street corner, children with fishing poles walking to the new Wilber Lake, or a neighbor just helping a fellow neighbor.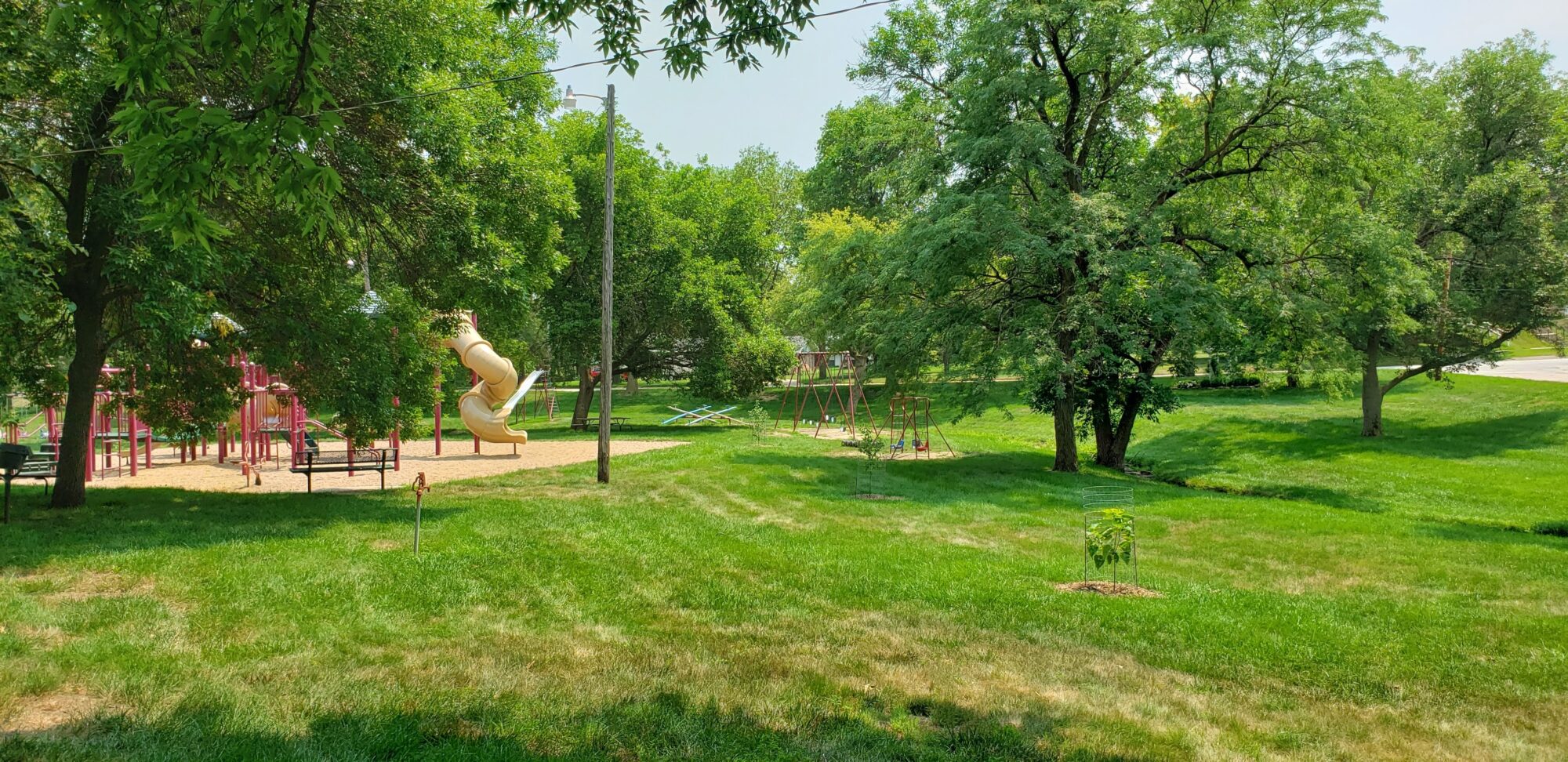 There are many preserved businesses and homes that still have that late 19th and early 20th-century charm and design. There's a great school, pool, and lake, not to mention the quaint parks. There are also many active youth and adult organizations, groups, lodges to be a part of, so you can feel that sense of community.
The people are truly what makes Wilber, Wilber. Everyone's always willing to help in any way they can. Many spend hours volunteering, just in daily life or for different events in town. Many residents have made regular donations to help with all sorts of projects in the area. Everyone is friendly, caring, genuine, positive, and always looking out for the future of the town.
The Complete Life in Wilber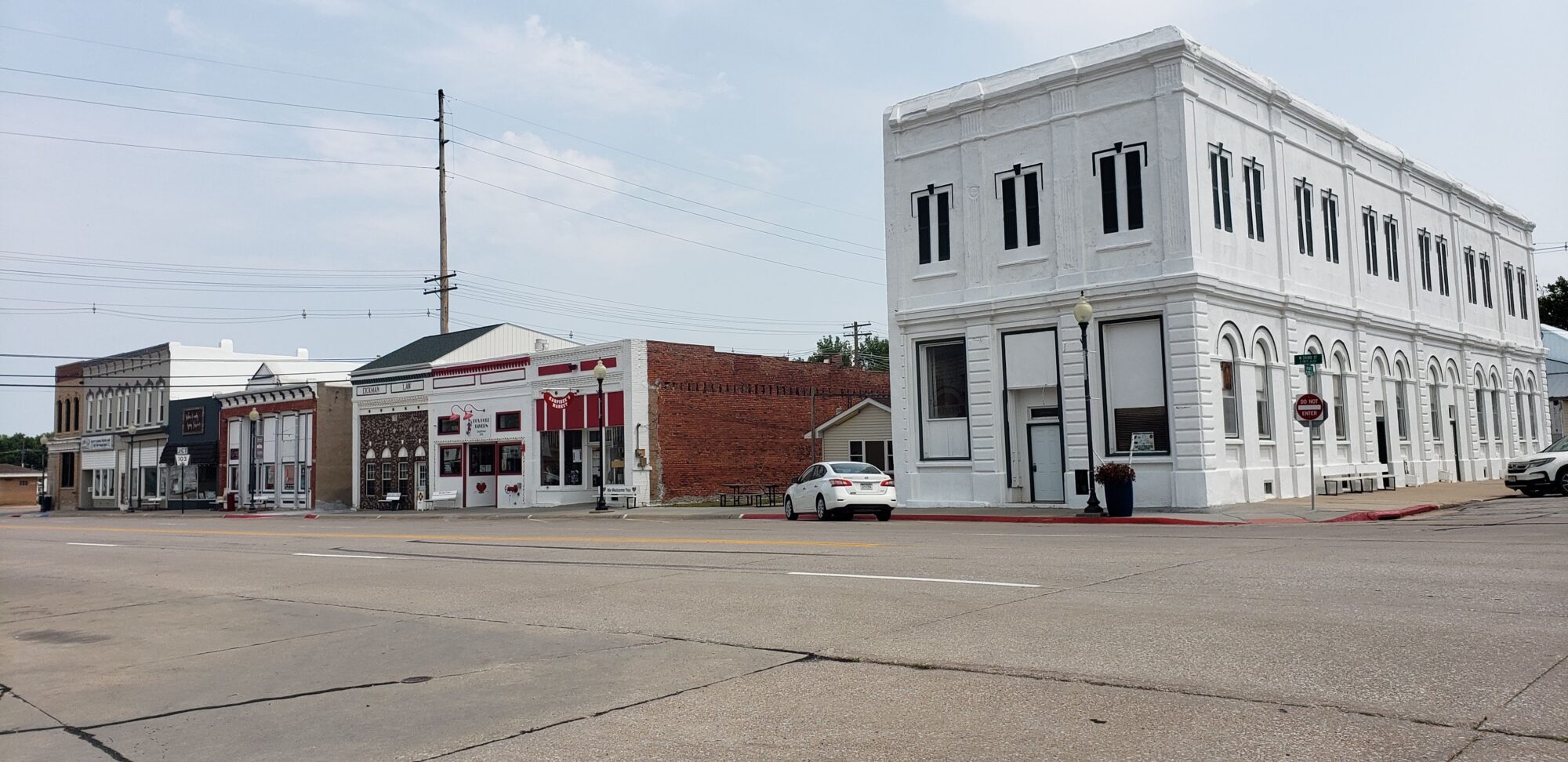 Life in Wilber is simple and fun. Grab a coffee downtown and catch up with a friend at the post office or in a shop. You'll find busy residents rushing to get to work, along with retired individuals enjoying a morning walk. You'll see children heading to school, playing in the city park, reading in the library, fishing at Wilber Lake, or taking a dip in the pool.
You might hear farm trucks, stock trailers, and the occasional tractor traveling through town. If you find yourself taking a stroll down Main Street, you'll likely hear Czech music from the sound system.
Wilber is fortunate to have many old, well-kept buildings that have stood the sands of time. There are also newer buildings or renovations to older buildings, such as the Wilber-Clatonia Public Schools, the Fire Hall, City Hall, the American Legion Park Building, and the Saline County Law Enforcement Center.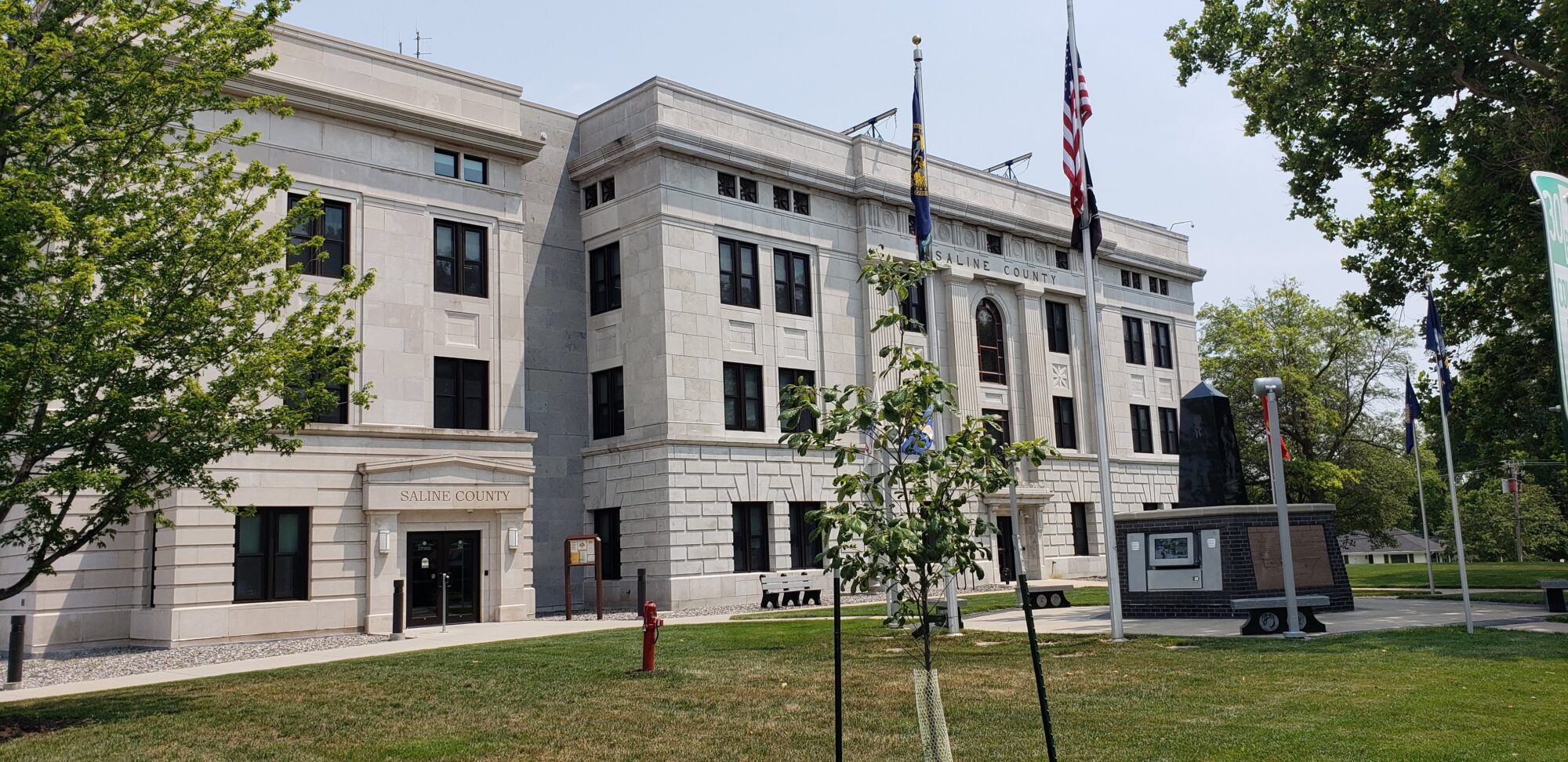 The Czech Capital of the U.S.A.
In 1962, four citizens came up with the idea to conceive the Czechs of Wilber. The idea was to perpetuate Czech culture and tradition and make Wilber the Czech Capital of Nebraska. The annual Czech Festival served as a tourist attraction, and they even built a museum to preserve Czech literature, culture, and artifacts. 
A year later, Governor Frank Morrison designated Wilber as the Czech Capital of Nebraska. In 1987, President Ronald Reagan designated Wilber as the Czech Capital of the U.S.A. One of the greatest contributions that the Nebraska Czechs of Wilber has made is instilling in its youth pride in its Czech heritage.
Today you'll see Czech on storefronts and street signs. You'll see the phrase "Vitame Vas" which means, "We welcome you" in Czech. You can purchase many traditional Czech foods such as kolaches, rye bread, Jaternice, Jelita, wieners, and bologna from markets in town. You can also buy Czech costumes at the Czech Craft Shop, along with other items.
The first full weekend in August, the town holds the annual Czech Festival. In 2021, the town's celebrating its 60th year.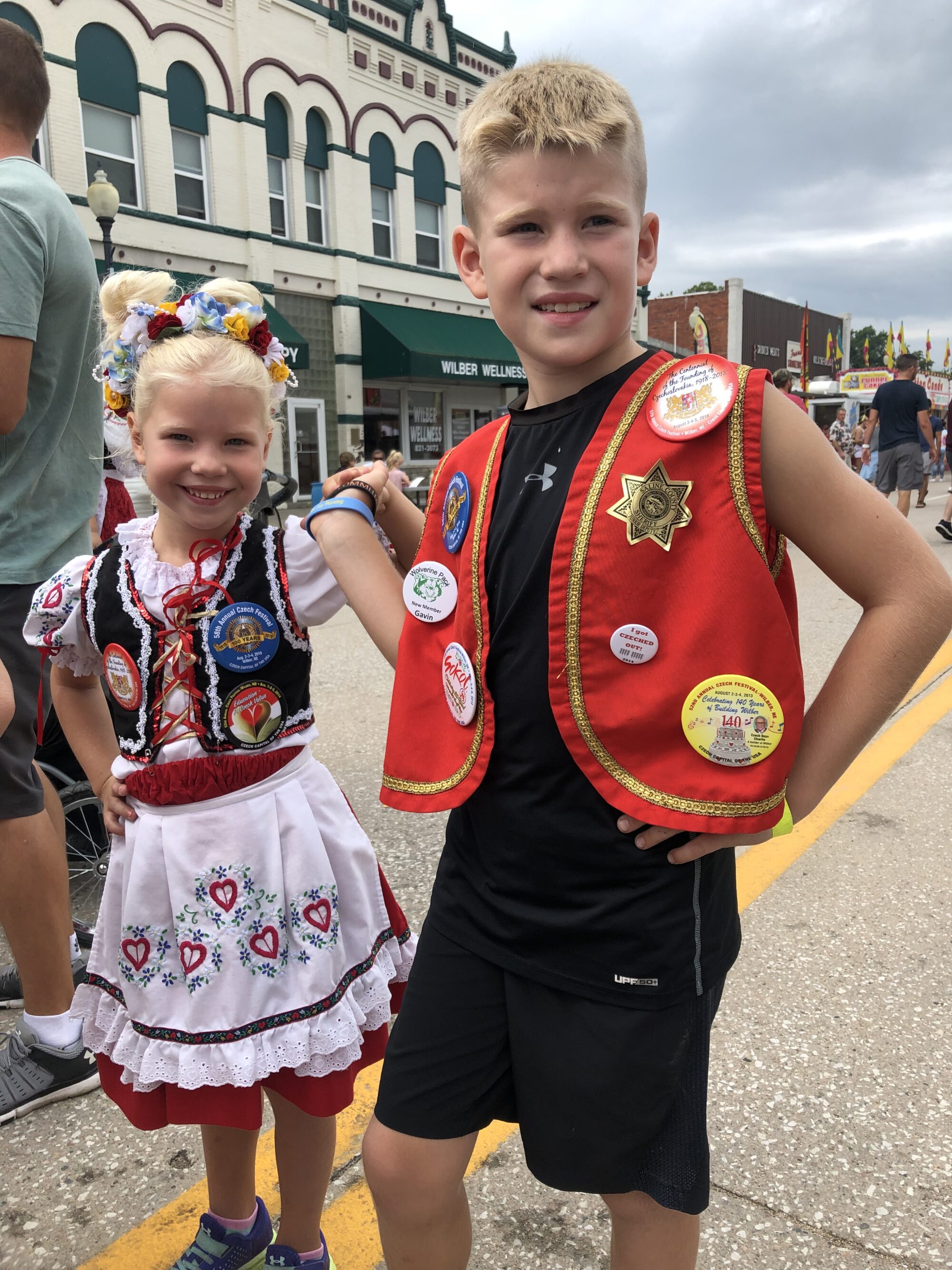 Here are a few of the festival activities you can partake in: 
Children's Parade and Grand Parades

State queens competing in Miss Czech/Slovak U.S. Pageant

"Tales of the Czechs" Pageant

Streets lined with vendors

All sorts of shows for art, cars, talent, and quilts

Bands performing Czech music all weekend long

Wilber Czech dancers

Czech food like kolaches, duck, roast pork, and sauerkraut

10K or 2-mile Duck & Dumpling Run
Rich Past, Bright Future
Wilber has many successful businesses that have been around for a long, long time. There are also newer businesses that started within the last few years, and more to come. There are new developments sprouting every day that show that Wilber is thriving and growing. 
Many years ago, American Legion members were already thinking ahead as they planned Legion Memorial Park. They planted trees on twenty acres that are mature today and give shade and beauty to top-notch ball fields, camping areas, tennis courts, horseshoes, and a newly built Legion Park Building available for the community.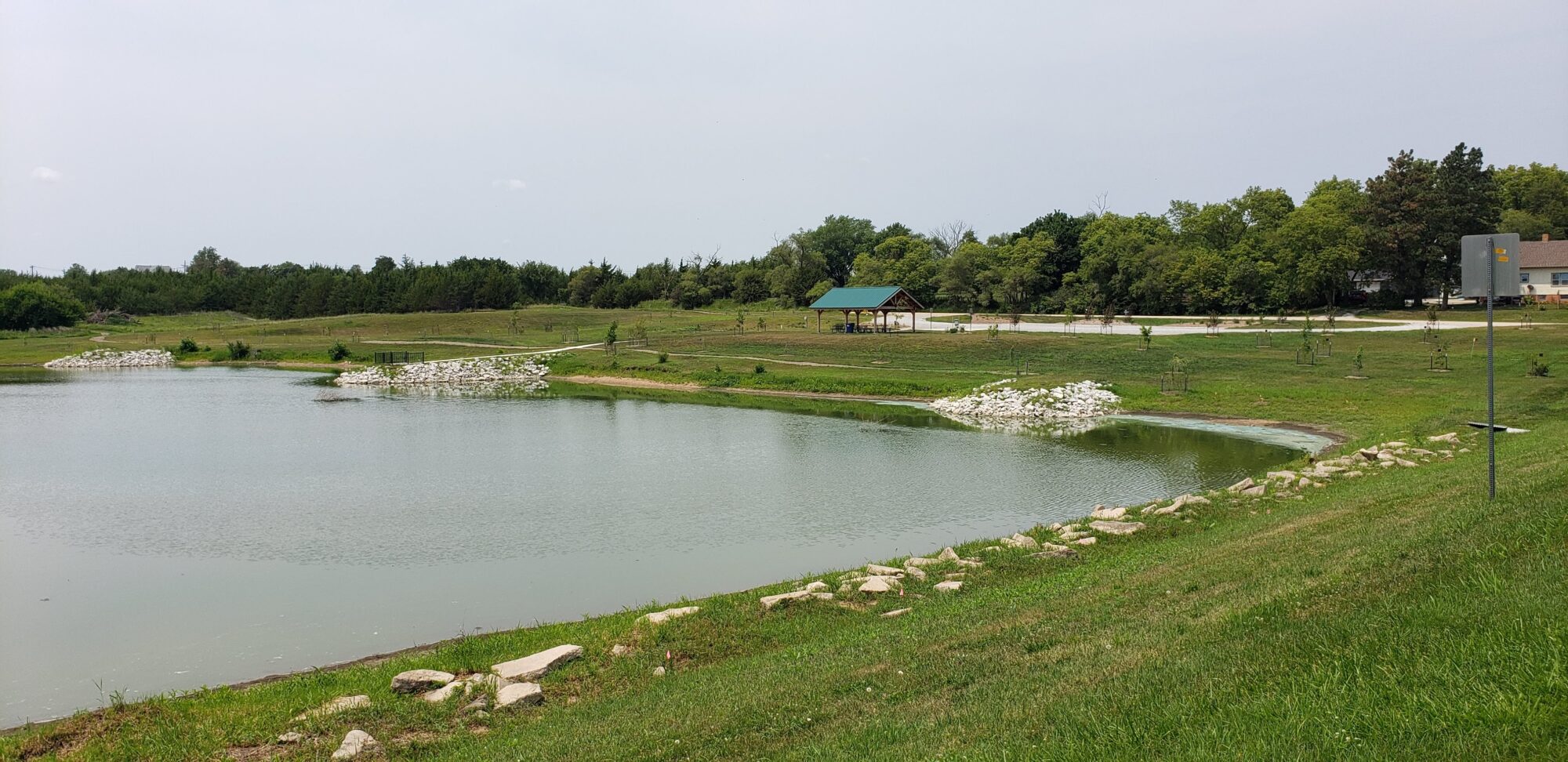 The Wilber Pathways to Progress group have the same vision as they took the NRD Pond on the edge of Wilber and renovated it into a lake, transforming the entire area by also surrounding it with 100 new trees. The stocked lake, walking trails, shelter, trees and flowers, and handicap-accessible fishing pier all make for a great outdoor experience and continues to be an ongoing effort. 
One business in town even expanded in a renovated building for restoration work and custom jobs on old cars. Another business owner in Wilber purchased the original Bank of Wilber building and is renovating it for office space and lodging. 
In the early 1900s, there was a brewery in Wilber. Today, there's a group starting the Wilber Czech Brewery to produce an authentic Czech Beer right in Wilber. These are all signs of amazing progress here in Wilber and will have a positive impact on the future of the town. 
Farmers & Merchants Bank in Wilber
On January 4, 1902, the Articles of Incorporation of The Bank of Wilber were filed and on January 20, The Bank of Wilber officially opened its doors. The Bank was right on the corner of 3rd and Main. In 1977, the bank built a new building just south across the alley and moved to its new location. In 1995, the Dunlap family purchased The Bank of Wilber and it became part of Farmers and Merchants Bank. Farmers and Merchants Bank has been in the Wilber community ever since.
Tristan Sheridan, Loan Officer. Tristan grew up on a farm in Sutton, NE. He graduated from Doane University. His wife Delaney teaches kindergarten for Norris Public Schools. Tristan and Delaney enjoy attending sporting events and taking weekend trips to lakes. 
Amber Koch, Loan Administrator. Amber started in 2007. She grew up on a farm west of Wilber, married her husband Fred, they live near Plymouth, and have two sons. She is very involved with her church and keeping up with their boys. She enjoys making jewelry in her spare time.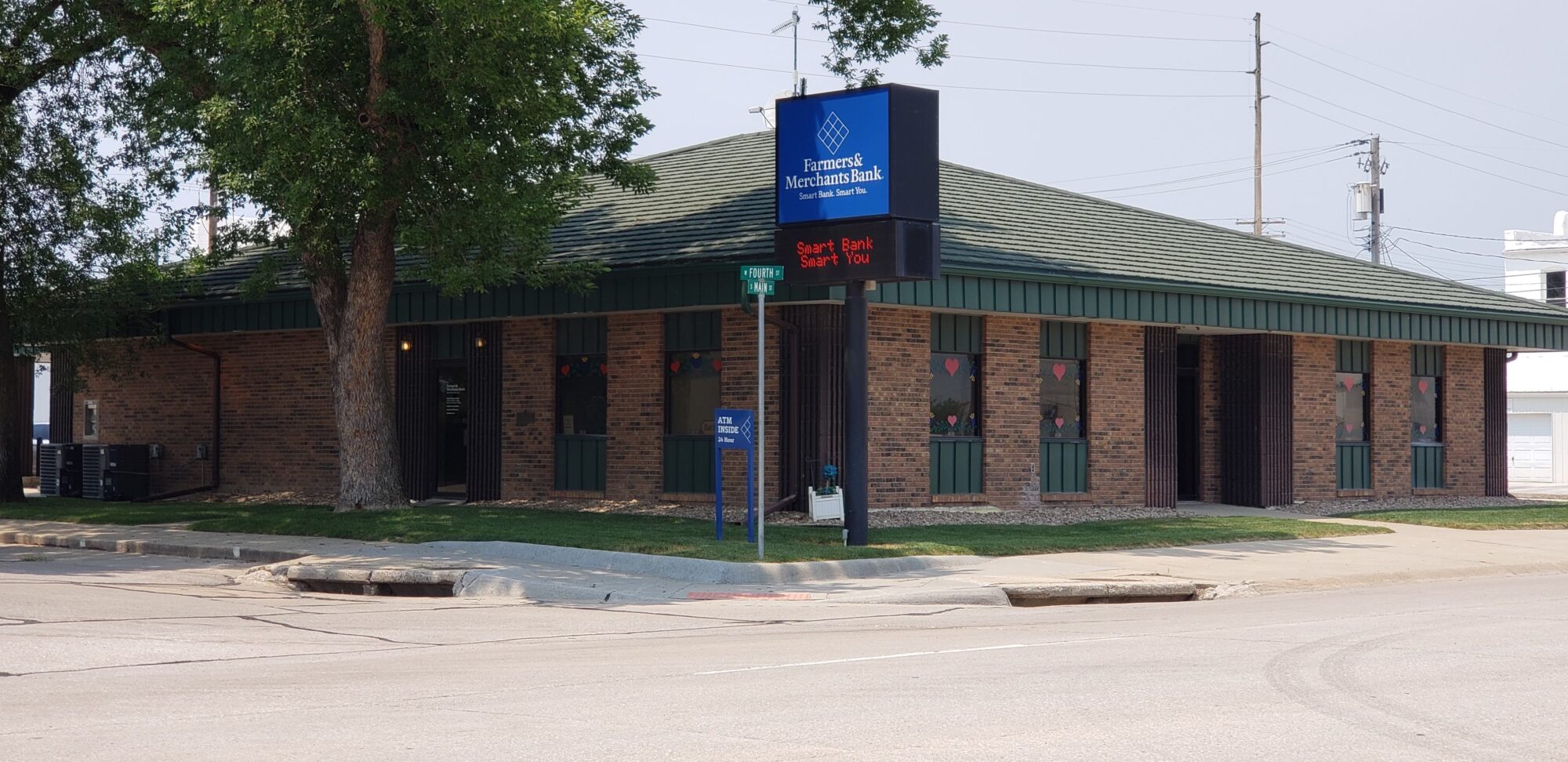 Katie Kjolhede, Customer Service Representative. Katie was born and raised in Wilber and now lives west of town. She enjoys working, but what keeps her busy is her 10-year-old son David. She enjoys attending his school and sporting events. Crafting is one of her creative passions.
Ciji Mays, Customer Service Representative. Ciji joined the Farmers and Merchants Bank team in Wilber in August of 2020. She lives in Wilber and has a daughter, Jordan. She enjoys spending time with her family during her free time, swimming, gardening, walking, fishing, and cooking. In short, Ciji loves to keep busy.  
Sammy Prohaska, Customer Service Representative. Sammy grew up in Prague, NE. She and her fiancé and four-year-old son moved down the road to DeWitt about two years ago. They enjoy traveling to spend time with family and friends or to get away for a while. Their current favorite outing is going fishing. 
Bobbie Ripa, Operations/Customer Service Representative Supervisor. Bobbie started working at The Bank of Wilber in 1984. She grew up on a farm west of Wilber, married her husband Loren, and lives on the family farm northwest of Wilber where they farm and raise cattle. They have two children and two grandchildren. She's been the local American Red Cross Coordinator since 1984 for blood drives held in Wilber.